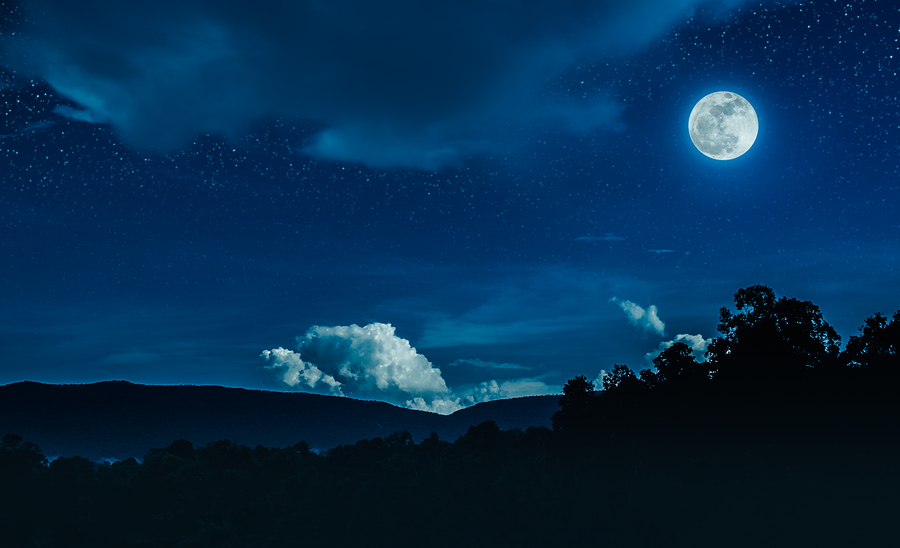 Full Moon Gathering At Bliss
By Sarah Smith
Come to a Full Moon gathering!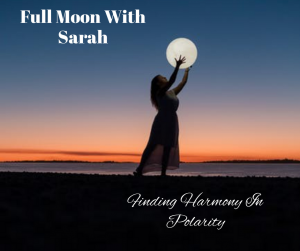 We all agree that the Full Moon has some sort of strange power over us. Full Moons amplify our emotions and it is not uncommon to feel a heightened sense of energy, both positive and negative during this time. They occur when the opposing signs of the moon and the sun are directly opposite one another. The alignment of these two opposing signs creates a palpable energy that gives way to powerful transitions, acceptance and letting go.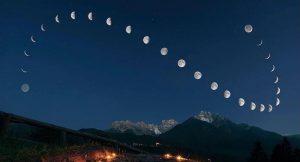 The Full Moon is a time of transformation and change. During the full moon, our emotions rise to help us tune in deeply and notice where we are at. Emotions and intuitions are heightened so that we can reflect upon what we have been focusing on and how that focus came to play out during the month. While the new moon is the opportunity to map out our goals and set intentions behind our desires, the full moon is a time of looking back, feeling into what is and from there using ceremony to wipe the slate clean and begin anew.
Full moons are a great time for release… letting go of what does not serve our higher purpose. When we meet in circle, this creates an energetic "spider web" of support for all in that "web."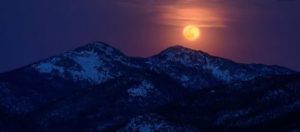 Bring a journal or paper, a favorite essential oil or crystal and an open heart and mind. I look forward to offering a special teaching just for this full moon. – Sarah
[button link="http://spab.kr/ZXItDsi" "medium" align="center"] – Nov. 29 at 6PM – [/button]
[button link="http://spab.kr/OXV9oXd" "medium" align="center"] – Dec. 29 at 7PM – [/button]
A Full Moon gathering is an age-old tradition that dates back to a time when we lived by & honored the earth's natural rhythms. It's one of Sarah Smith's personal goals to bring these traditions back to our communities and circles – it's powerful medicine! This is a special invite for our community – both women and men – of like-mind. We invite you to spend an evening honoring the support and connection with one another. Note: Be sure to check class times on the calendar.