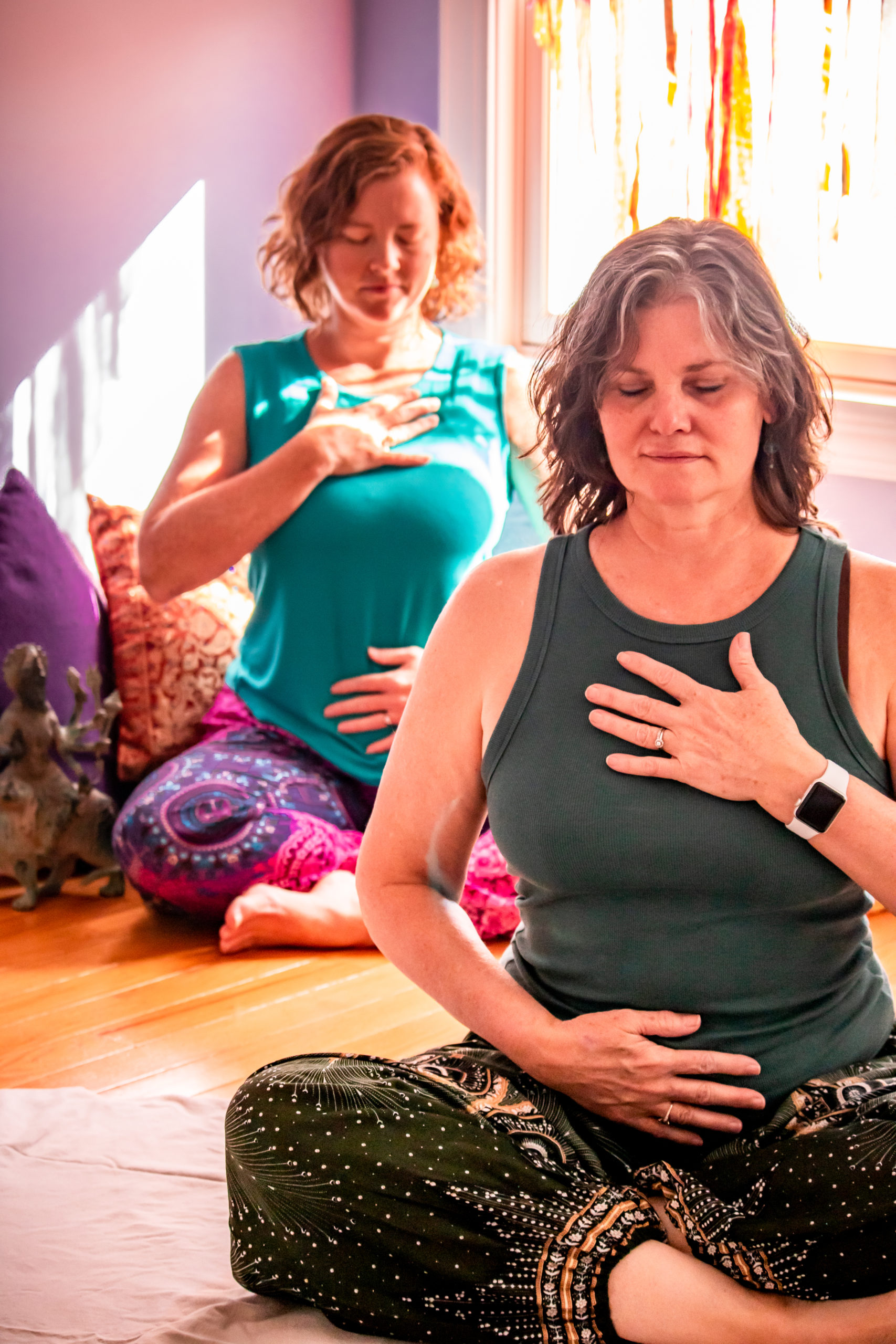 Guided Mediation With Marilyn
By Marilyn Hastings
Everyone looks forward to this once a month event! It includes all the best parts of a meditation workshop; breathing and centering practices, space for silent meditation along with guided visualizations and everyone's favorite "add-on" crystal and Tibetan singing bowls.
I like to say that meditation IS available to everyone. But the skills come with time and practice. This class gives you an opportunity to cultivate your meditation skills in a high vibe environment.
Meditation is not a way of making your mind quiet. It's a way of entering into the quiet that's already there – Deepak Chopra
This mediation workshop is held the first Friday each month 6:30-7:45PM $15
No experience in meditating required. Just come, sit/lay down and enjoy! This session will be such an treat to help you find your way toward reaping the many benefits of regular meditation (stress reduction, sharper focus, lower blood pressure, increased intuition, relaxation and overall well-being).
Due To Covid: Registration is required and we are no longer able to provide complimentary mats and blankets for classes. Please bring what ever you need for an enjoyable practice. We do offer a mat and blanket rental ($7) and we sell props in the Bliss shop.
2021 & 2022 Dates:
"In sound we are born, in sound we are healed". ― Mehtab Bentone
Note: If the class is full call us and let us know you want on the waitlist in case someone cancels. Stay tuned for more dates. 
Photo Credit: Shawna is on Facebook "Imago Imaging" and Instagram "imago_imaging"