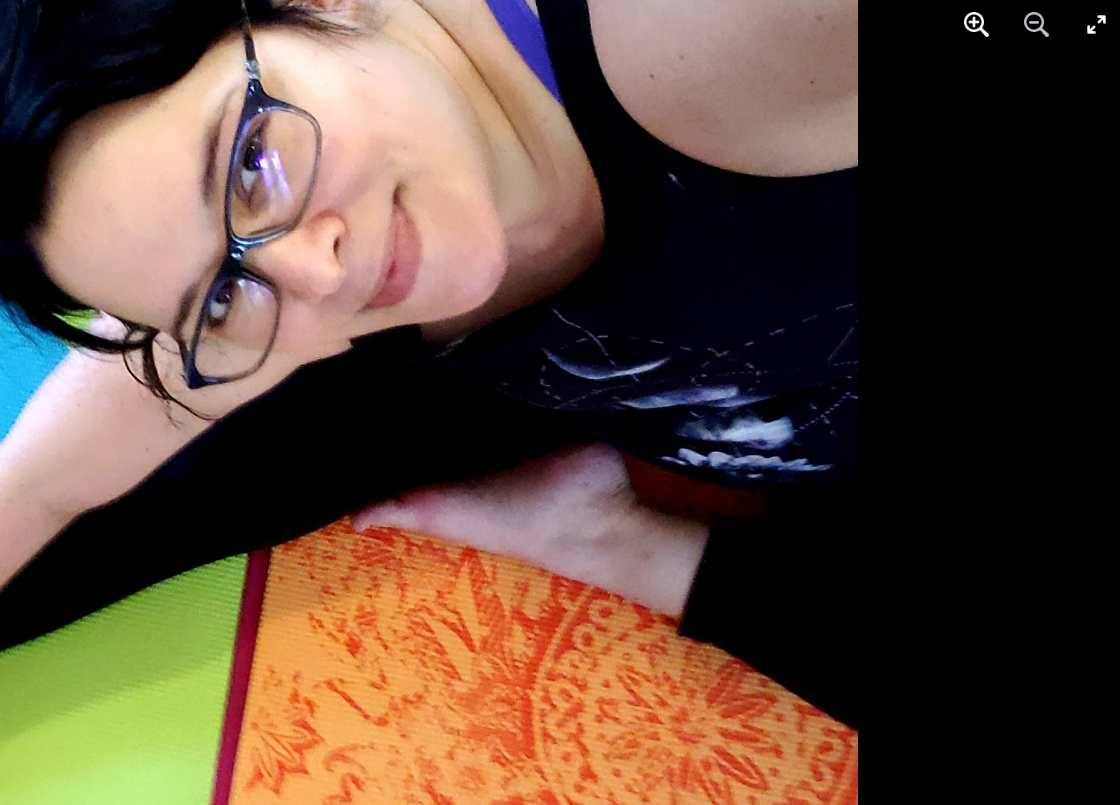 Jessica's Offerings: Oracle Card Readings / Reiki / Private Yoga & Group Classes
We love the energy that Jessica brings to Bliss. She is a a yoga teacher, Reiki Master as well as a proficient with Oracle card readings.
You can join one of her weekly yoga classes or book a private session with her. Her private sessions include Yoga, Yoga Nidra, Reiki, Reiki with Oracle card readings.
Book A Private Yoga Session With Jessica
Next time you are needing an energy reset or want some focus on a big decision book one of her Reiki with Oracle Card Reading sessions.
Book A 30 Minute Oracle Reading
Book your Reiki With Oracle Card Reading
What to expect: Jessica will at first use a pendulum to check each chakra. She will offer an invocation to guides while flowing Reiki so that any massages / guidance / impressions have space to come through. After the Reiki flow is firmly established and the body is in receiving mode, Jessica will add in the Oracle card reading with a 3 card present, past, future spread followed by other card draws as needed. She closes the session with a final card to signify closure and thanking all guides that have come through.
One client wrote after her session, "That was the most amazing thing I have ever experienced."
Jessica's Yoga Nidra and Guided Meditation is a unique session where you will be guided to that blissful state between waking and sleeping. We'll begin with meditation and breath awareness, designed to slow down the body and mind to prepare you for the ultimate Yoga Nidra experience. From here we'll move on to a restful form of conscious relaxation designed to induce total physical, mental and emotional relaxation.
Yoga Nidra has a wide variety of benefits including; easing insomnia, decreasing anxiety and alleviating stress; instills a sense of heightened awareness and focus, as well as being very beneficial for those with PTSD, chronic pain or chemical dependency.
Jessica writes, "I am so looking forward to exploring this amazing relaxation practice together. If  you can't find a time that you need please email me to work on a schedule ([email protected])"