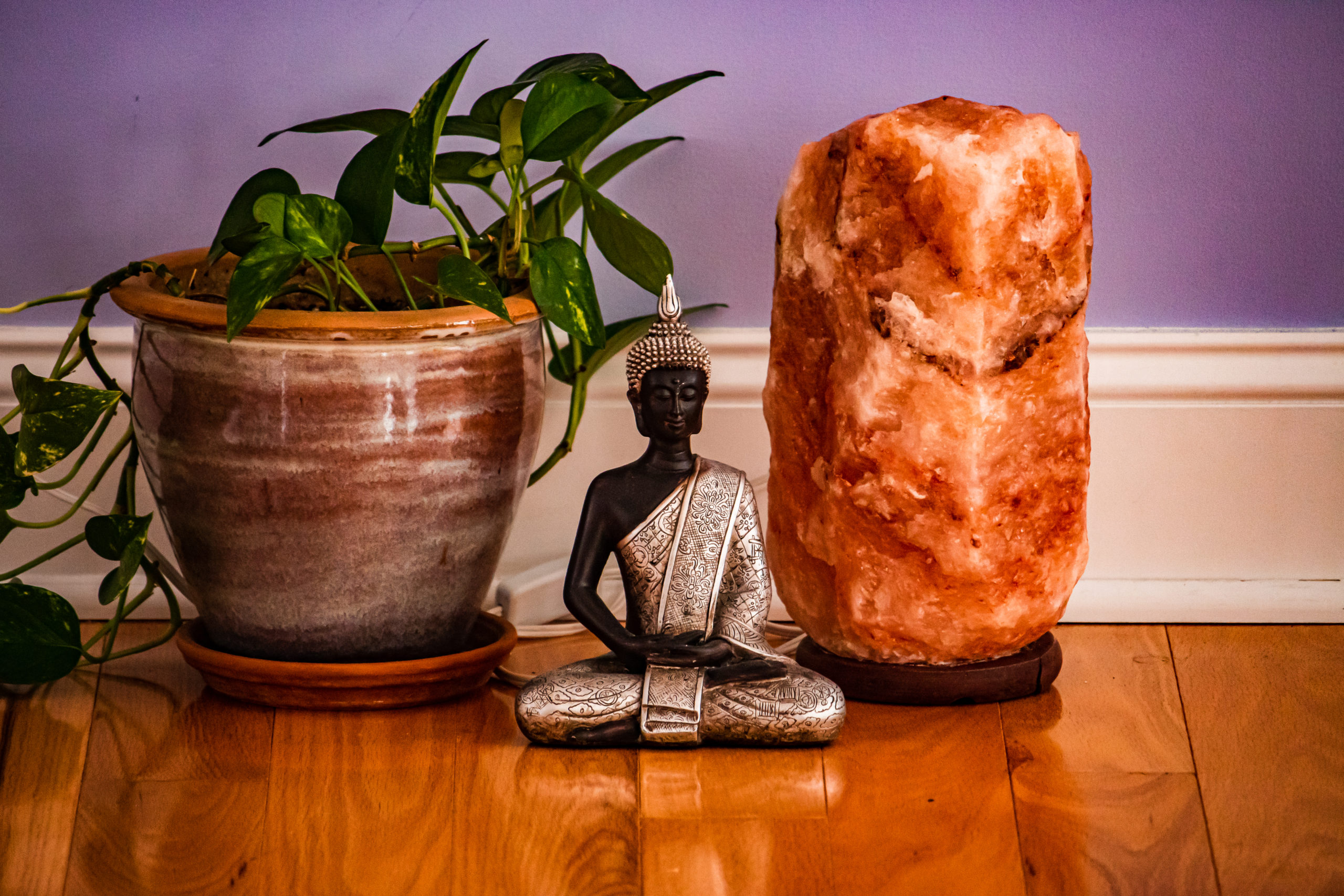 Extra Extra: BlissFest Oct. 8, 2022
BlissFest 2022
By Elizabeth Halliday-Reynolds
​
We are so excited to invite some friends from near and far to celebrate all that is Bliss!
We have some really fun events lined up
8:30-9:30 TBA Heidi Yoga Class
Description: Yoga is famous for its effect on creativity; it's a fantastic modality for lowering our inhibitions and letting our creative energies flow! In this mini-workshop, Mary Angel & Laura will give a sampling of the longer Chakra Yoga Workshops that they offer monthly.  In this one-hour class, we will do both a physical and psychological assessment of our chakras. There will be discussion, journaling, chanting and an art project. No previous art experience is necessary. Bring a journal and a willing heart! Art supplies provided. Price: $25
Description: If you have ever wanted to learn how to make jewelry from wire, how to wrap crystals and stones into pendants, or just how to make pretty things to hang in your windows, and you didn't know where to start, then this introductory to wire artistry workshop is for you! We will cover everything you need to know on the various hand tools available as well as all the different varieties of wire that can be used for wrapping and crafting. You'll also learn how to do a simple and basic, but very versatile, style of wire wrapping called a "Cage Wrap". After this 90 minute class is completed, you'll be prepared with all the knowledge that you need to start creating with wire on your own!  And you will leave this class with two wire wrapped quartz crystal point pendants that you created yourself! Price: $45
"Positive Transformation Is Soul Satisfaction."
In Our Treatment Rooms
11-3 Book an oracle card reading, reiki session or combo reiki / oracle with Jessica. If you choose one of her 30 minute sessions it will be like a little mini reset!
Front Porch Vendors & Pop Up Shops
Little Wizard Earrings by Ava Reynolds
Hand Strung Bracelets by Jonathan Anderson
Stacy Hester's Earthling Perfumery
Susan's Scrubs
Nadia From Nampara Art Coop
Angela Awesome Pants
and more!
!On the Greenspace!
3-5PM The Lords Of Lester
Bring your camp chair or blanket and enjoy singer song write Jamie Lester and The Lords Of Lester.
Tell your friends about Bliss and help make a better world
BlissBlissBliss
Elizabeth