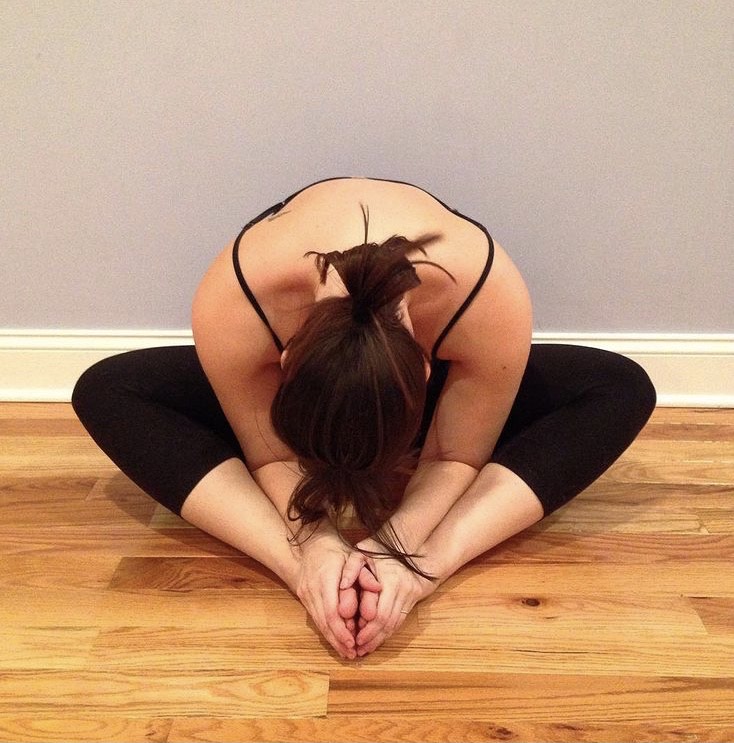 Virtual Yin Yoga With Melita
By Melita
I am continuing to offer Virtual Yin Yoga classes via zoom a few times this fall. You are able to use your BlissBlissBliss Yoga Pass to pay for the class, otherwise the price is $15.
Props needed for your home class: a block, a bolster, and a blanket. IF you do NOT have these yoga props… no problem!! Grab a couple of thick books in place of blocks, a couple of towels or blankets in place of the yoga blanket, and a couch cushion or two in place of the bolster. If you are really wanting to get the full mood going, feel free to grab a couple of candles.
*The times listed for these virtual sessions are EST (Eastern Standard Time Zone). If you want to join, but that time does not work for you sign up anyway, a recording will be sent to you after the class. Hello Yin Yoga on demand anytime YOU want!!
– Sunday, September 5th 7:30pm-8:30pm –
– Sunday, October 3rd 7:30-8:30pm –


– Sunday, November 7th 7:30-8:30pmm –
"When we are in pain, we become self-centered and myopic. When we heal, we become more empathetic, self-less, and sympathetic to the pain and welfare of others. It is our gift to others to heal ourselves."
~ Max Strom

Photo credit: Melita Mollohan