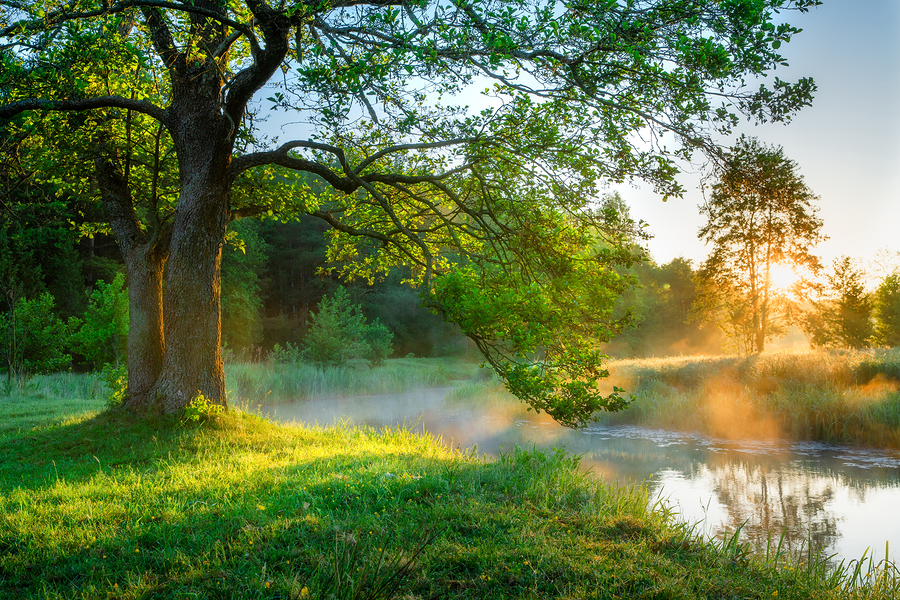 Riverflow, a Creativity Access Workshop
Kick your creativity up a notch (or two!) with Riverflow!
Riverflow is a creative recovery workshop which uses intensive chakra work combined with yoga, chanting, breathwork, and meditation to remove your creative blocks and let your light shine!
We are all born creative, but somewhere along the way, most of us get shamed or learn to hide our light. Often these creative blocks lodge in the body, creating an armor-like effect. Riverflow
addresses that need by using asana that goes directly to the affected areas to redirect your energy and dissolve your blocks.
This combination of asana (or poses)-chanting-breathwork-meditation has produced dramatic results! Pick one or come to all!
Come check it out and then stand back and let it flow!
Time/Date: Drop in Select Sundays 3:00 – 5:00
Dates: 9/22, 10/20, 11/10, 12/8
Bring Journal & pen
Questions? Contact your teacher – Mary Angel Blount, (304) 685-1560
[email protected]
*Note: all levels yoga welcome.