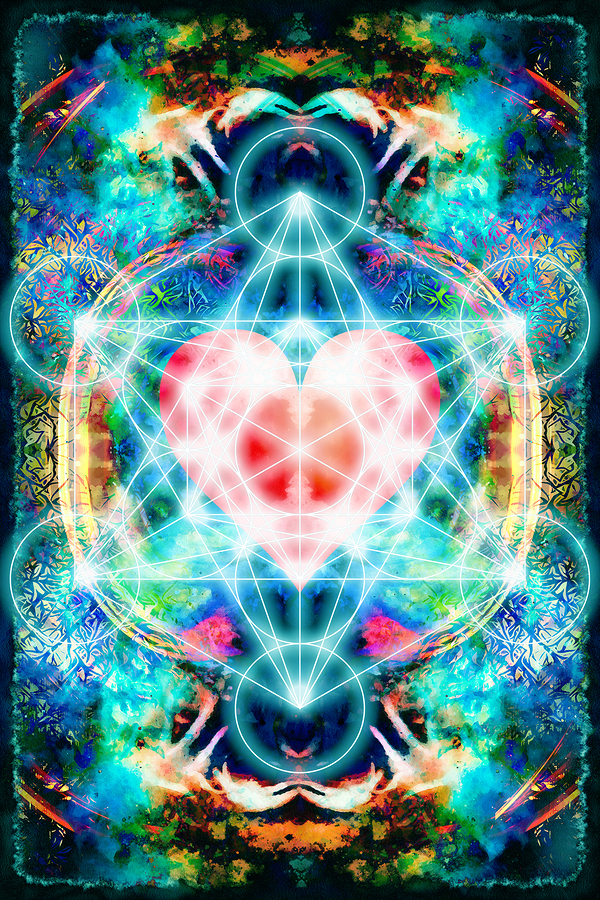 Sacred Geometry – Integration Through MerKaBa
Sacred Geometry – Integration Through MerKaBa is part of the "Develop Your Intuition- Live Your Intention" Series.
Let's learn about the electromagnetic version of you called the MerKaBa. This class includes a brief history, the visual sacred geometry of the form, a meditation technique to activate and integrate. Participants also get a MerKaBa pendulum. We will build in time to practice connecting in MerKaBa reality using this pendulum.
You are the light on your path and you have friends along the way. – Elizabeth
$39 includes a beautiful MerKaBa Pendulum.
[button link="http://spab.kr/jNo67Rc" size="medium" align="center"] – Sacred Geometry – Integration Through MerKaBa – [/button]
When: Saturday March 2, 2019
Time: 12:30 – 2:00 PM
price: $39 includes MerKaBa Pendulum
This class is capped at 13 participants. Please register to confirm and reserve your spot. Until then, enjoy this Sri Yantra Meditation Image.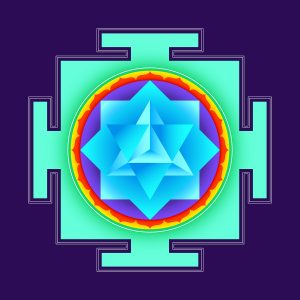 This small group class is part of a monthly series. We will meet each month on the first Saturday of the month at 12:30 PM. Each class in this series offers with your class fee, an item to work with, a skill to learn and a meditative space to tap into higher consciousness.