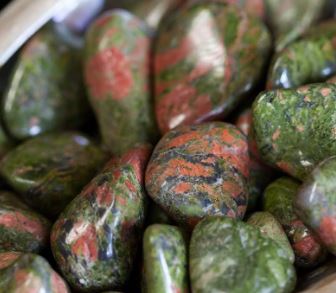 Friends Of Cheat Major Donors Get Some Bliss
By Elizabeth Halliday-Reynolds
My friend and fellow massage therapist / doterra business partner Lauren Stinespring has been playing in the Cheat Fest Kids tent since "forever".
She and I were talking the other day about making a special essential oil blend for the festival. We thought it would be so fun to honor the major donors with a gift bag from bliss and include this blend in the bag.
We had to pick a crystal to represent what this celebration is all about. We chose Unakite. This form of  Jasper according to the crystal vault, "brings together the abundant, nurturing energy of green with the soft, caring passion of pink in one of Nature's most healing crystals of the heart and mind. It resonates with the frequency of love, compassion and kindness, and is a stone dedicated to balancing the emotional body."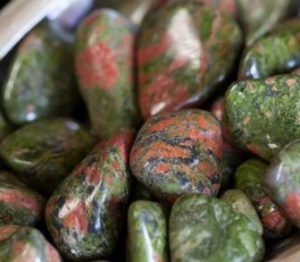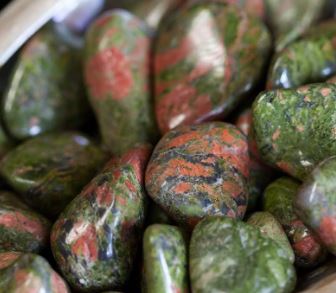 Once we got started with giving, we could not help but be inspired to do just a little more.  We put in all of these awesome doterra samples that make any overnight smell good / feel good.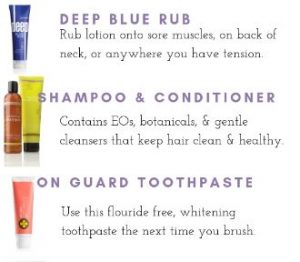 Next, we added an incense brick from one of our favorite incense vendors Incienso de Santa Fe (Incienso de Santa Fe is a small family-owned and operated manufacturer of natural and sustainable wood incense bricks).
I am imagining all the happy festival goers celebrating all that our friends of the cheat do for WV. We hope the donors love their Bliss Bag too!
We hope to see you at the festival!
Elizabeth & Lauren