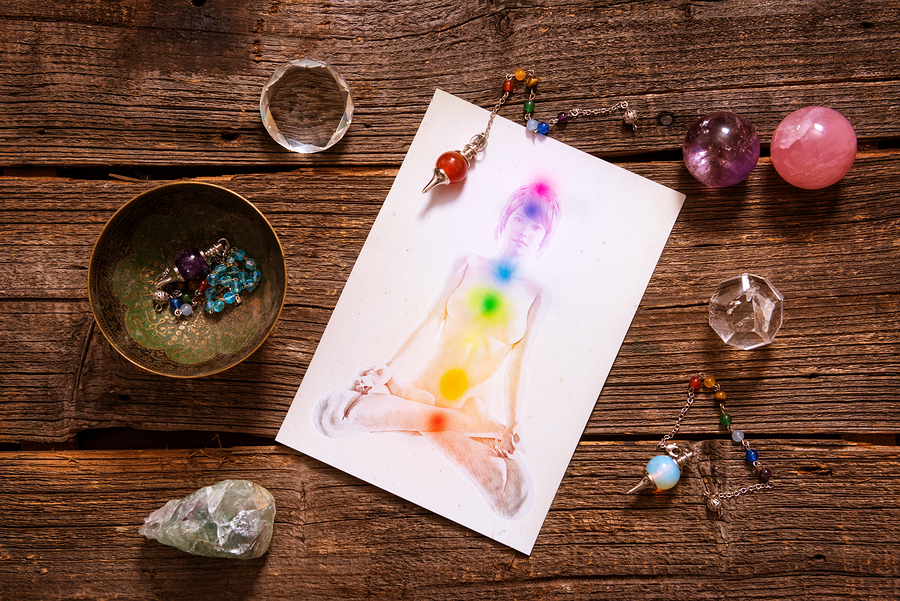 Ganesha's Trunk Show: Book A Yin Yang Polarity Balancing Session
Imagine being transported to a place of balance and ease.
This is what you can experience with this beautiful Polarity Balancing session that includes Reiki!
Polarity Balancing is based on Ayurvedic concepts to include balancing of the 5 elements, 7 chakras, and 3 doshas. Sharon and Laura team up in this session to include the loving energy of Reiki and a grounding foot anointing with essential oils.
Polarity Balancing and Reiki are tremendously relaxing that will encourages healing.
We would love to share Polarity and Reiki with you.
Sharon & Laura
Time: 1/2 hour sessions Cost: $35.00
PS. If our book it now link does not work for you, please call (304-413-0270) and leave us a message and we will get this booked for you.
[button link="http://www.secure-booker.com/Bliss/BookOnlineStart.aspx?TreatmentID=2502468″ size="medium" align="center"] – Book your Yin Yang Polarity – [/button]