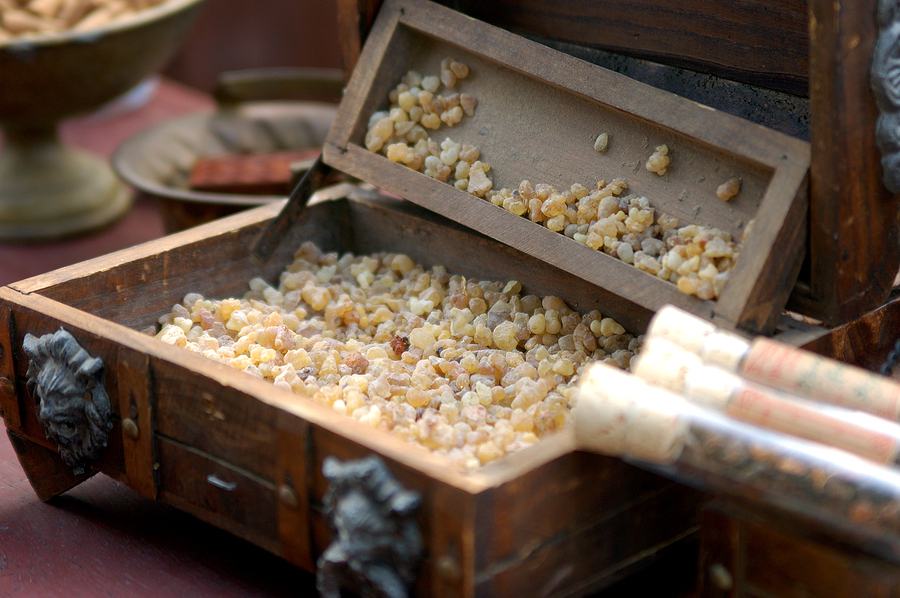 Treasures in the BlissShop
Local Artists
At Bliss we love to support local artists & craft makers! Bring the community together with beautiful pictures, jewelry, or body products just makes sense; we are fully supported by the community and why not share the love!
In our BlissShop you can easily find Local Artisan Treasures.. all you have to do it take a moment and enjoy the Bliss! Here is a snippet of who and what we carry in our shop!
Buddha Thunk It  -Yoga Mat Bags
-These handcrafted Yoga Mat Bags are perfect for any Yogi! Each bag has it's own unique style, pint and even size! The bag have double zippers to fit big mats, or draw string tops for skinny travel mats. These are truly one of a kind!
Cathy Campbell –Greeting Cards
-Cards for every occasion made by our own Massage Therapist, Cathy Campbell. These cards all have a flare of fun and love. With hands that wok magic on a body you know these cards were made with quality in mind!
Cool Running's -Ty Dye Clothing
-These Ty-dye shirts, baby clothes, socks, and hats are all 100% hand dyed by MaryJo, our Thai Yoga Massage Bodyworker. The strength in her body pops out with these super bright colors. Not only is our MaryJo a gem in the sea, but her clothes stay just as vibrant wash after wash!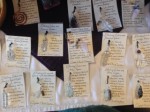 Crystal Chick Creations -Wire Wrapped Crystals & Pendants
-Wire Wrapping is one of those perplexing skills and Maya has mastered the art! Each Crystal is tenderly encased in intricate wire wrapping. The best way to find the one for you is to close your eyes and let the crystal find you! Not only do you get a handmade pendant, each stone comes with a brief explication for what kind of energy it brings. Great for moving that energy!
Eddie Spaghetti -Printmaking, Clay Pendant Diffusers, & Scarves 
-The love of art isn't lost in Eddie & Talia's treasures! These two create one of a kind pieces that are "just for you". They make clay pendants (pictured left), sarongs, scarves, and prints (pictures right). Eddie makes his own original frames for each piece.. the frames alone are beautiful!
Happy Bee -Soy Candles
-If your looking to scent a space with yummy chemical free scents then these sweet soy candles are perfect! With soothing scents like Lavender, uplifting smells like Lemon Verbena, or an original nose tantalizer like Apple & Maple Bourbon. Great for a gift or for your own home!
Lory Osborne -Reiki & Crystal Infused Scarves
-Wouldn't it be nice if you could have love wrapped around you all day? Lory's knitted scarves are just that, a scarf that hugs you back! These scarves are infused with the healing energy of Reiki and in-case that wasn't enough, these scarves have little gems woven within the scarf! Energy purifying crystals and Reiki… a true treasure in Morgantown!
Marilyn Pottery
-Our lovely Meditation teacher has opened her Pandora box of pottery! Original works with adorable hidden treats like secret hearts on the bottom of bowls, OM symbols and just plain gorgeous pieces. Her Earthy color selections are sure to warm any counter, dresser, or table.
Mulkeen -Bird Feeder & Jewelry Box
-Local is better! This Jewelry Box and our Stained-glass Bird Feeder are made from 100% local recycled lumber. Locally milled and assembled.  The glass design is hand-crafted and always original. Can you even get more local?
Susan Kisko -Clay Pendant Diffusers
-For the earthy people… don't miss out on these pressed clay pendants! These beauties are perfect for apply essential oils for a slow release of essences all day! The heat of your heart warms the clay, releasing the therapeutic effects of the oils.