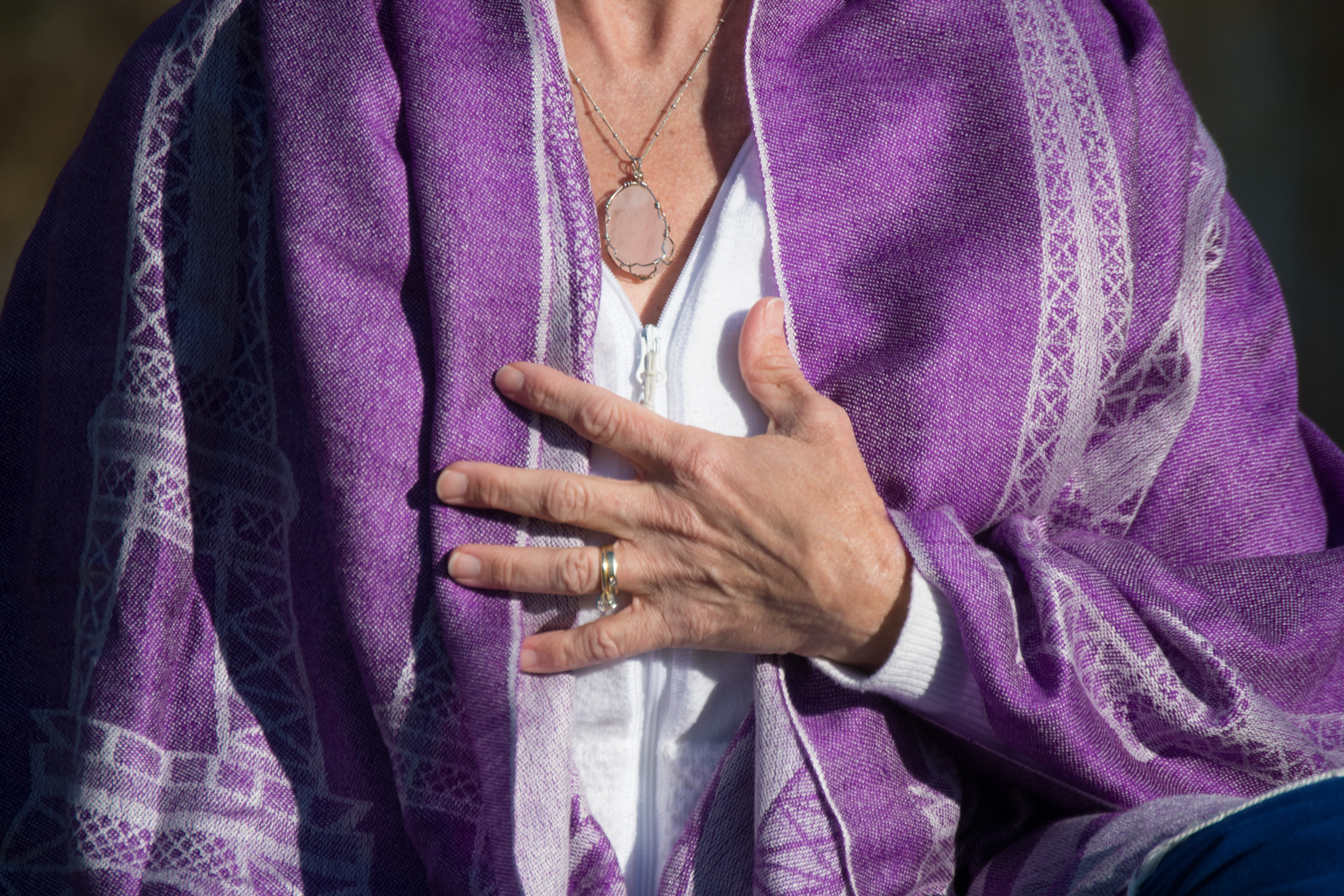 Colleen Leads Sustainable Self Care Workshop
Please Join Colleen for a 2 hour workshop to begin to learn the sustainable steps to self-care.
Breathe, Move, Reflect and Act are our guides in this workshop.
Participants will learn to notice and release physiological and emotional stress through mindful movement, yoga postures, and breathing. We'll conclude with a guided meditation practice.
All Participants will receive a guided meditation audio recording and will be encouraged to set one simple action step for self-care.
[button link="https://wellbeingwv.satoriapp.com/offers/153978-sustainable-self-care-workshop-learning-to-breathe-move-reflect-and-act" size="medium" align="center"] – Registration Here – [/button]
Date Saturday, April 28, 2018 During Ganesha's Trunk Show
Time: 2:30-4:30 pm
Cost: $35 Donation to National Organtization of Women (NOW)