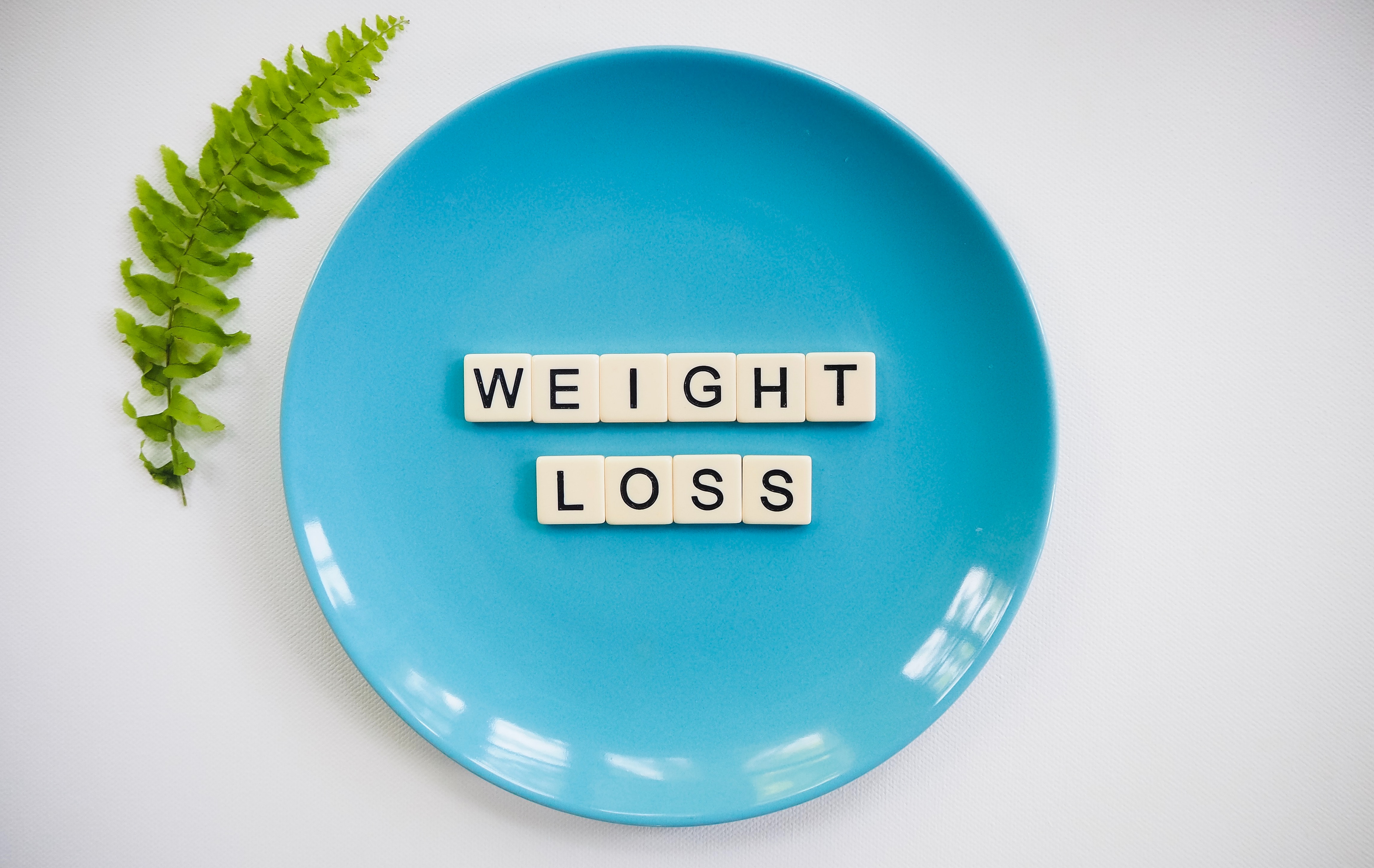 Have Your Tried Hypnosis?
Welcome Skyline Hypnosis!
Skyline Hypnosis offers personalized hypnosis programs to help you lose weight, stop smoking, reduce stress, and more.
If you're like so many others, you understand the negative impact that unwanted pounds have on your life. Perhaps you've tried and failed at diets over and over and know you need help. If you're ready for a successful weight loss program, Skyline Hypnosis is here to help people JUST LIKE YOU get results and lose weight naturally.
Perhaps you're tired of the social burden, stigma, inconvenience, and increasing cost of nicotine use. If you are serious about kicking nicotine, hypnosis is a great natural tool to ditch the habit! No patches, gums, or drugs, simply unleashing the power of your mind to create the life you want. Each program is customized to your unique needs.
Stress is part of life. It can take many forms and can be either helpful or harmful. Stress is helpful when it motivates and excites us, and it becomes harmful when it interferes with your daily life and causes you to act in a way that is not in the best interests of you or those around you.
Hypnosis is a wonderful way to let go of emotional triggers, to choose the responses you wish to have, and to let go of anger, sadness, fear, guilt, and limiting beliefs, to find your core states of being. This allows you to respond from a place of calm rather than reacting from a triggered emotional impulse.

Hypnosis has been recognized by the American Medical Association since 1958, and is used regularly by the US Military, Olympic Athletes, and successful Entrepreneurs & CEOs around the world. And now it can be used effectively for you!
Now through September, Skyline Hypnosis is offering an introductory special of 50% off!
If you want to learn more and begin living a more enjoyable life, click here to schedule your FREE Hypnosis Screening!