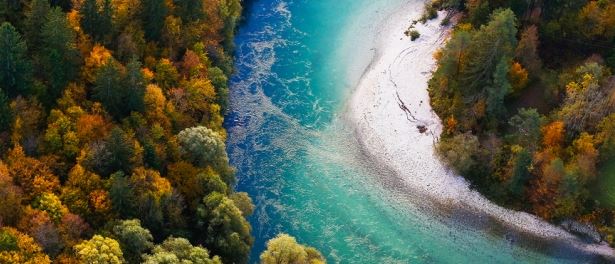 Ganesha's Trunk Show: Riverflow Unlocks Your Creative Force
"If the doors of perception were cleansed every thing would appear to man as it is, Infinite. For man has closed himself up, till he sees all things thro' narrow chinks of his cavern."
–William Blake
Riverflow is a dynamic workshop for adults who wish to develop focus and tap in to their creativity. Led by Mary Angel Blount, RYT, MFA, this class combines writing exercises with yoga, meditation and chanting designed specifically to increase creativity, focus, and clarity. You will learn to invite creativity by putting your mind into a relaxed and receptive state, also known as "The Zone." For both the accomplished student as well as the novice, Riverflow will move you past your creative blocks and deliver the inspiration and support needed to take your creativity to the next level.
All levels welcome.
Date Saturday, April 28, 2018
Time: 10:30-12:00 pm
Cost: $35
Other: Wear loose, comfortable clothing & bring a notebook & pen.
[button link="http://spab.kr/DHiyHn8″ size="medium" align="center"] – Attend Riverflow – [/button]