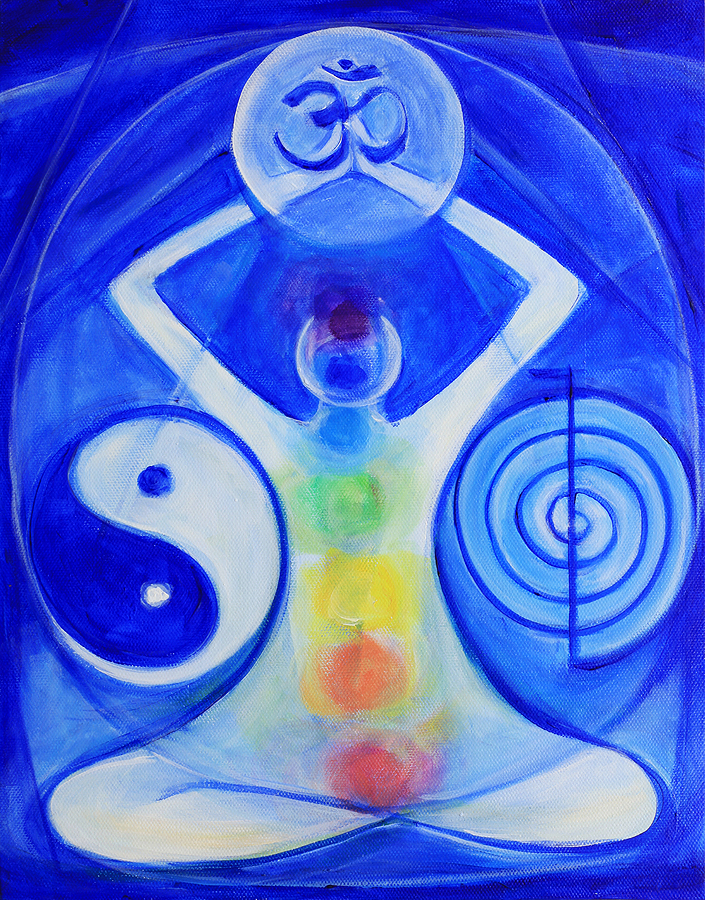 Reiki & Yoga Summer Special
Try something new this summer like our Reiki& Yoga Infusion! Offer lasts until the end of August 2014!
With Reiki& Yoga infusion we take the best of both worlds and mesh it into one awesome session for you! This infusion is designed to bring you to a balanced and relaxed state of mind and body. Restorative yoga  poses are used to help you connect your body to your breath and to allow you to deeply settle into the pose. Once you are tucked into a pose we will begin infusing you with healing Reiki energy. This energy work will help you relax even deeper in the pose and you might even lose yourself in a state of bliss!
No matter who you are, you will leave feeling cleared and refreshed!
Enjoy this special treatment, no matter your membership status, at our discounted member rate of $75/hour. To schedule a session with Nadia, Elizabeth, Tonya, or Stephanie click here!
Be sure to book with us before August 31 to snag this sweet summer deal!
Need to talk to us? Feel free to call us at  (304) 413- 0270 or e-mail us at [email protected]