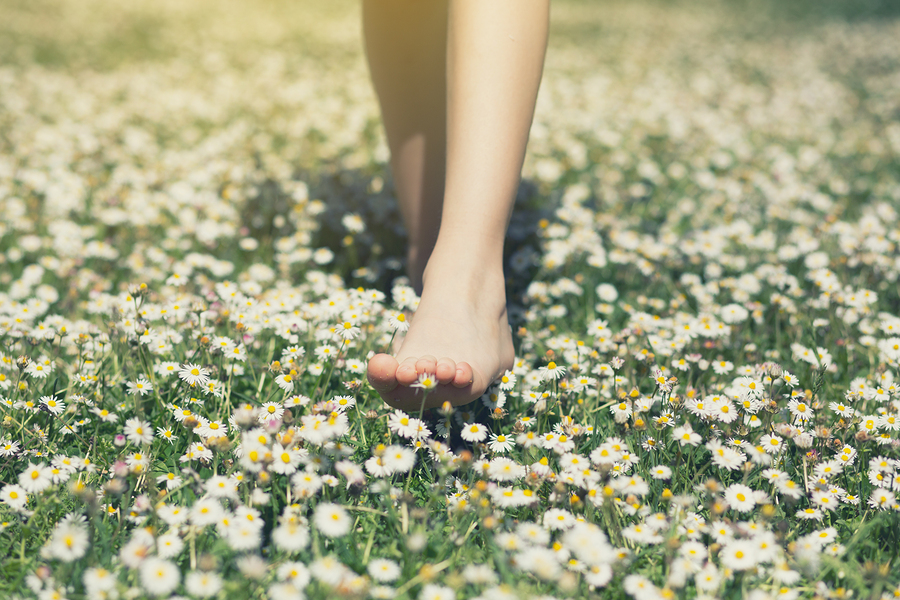 Sharon Offers 2 Polarity Specials During Ganesha's Trunk Show
How is your energy? Can you feel it flowing through you vibrantly? Or do you feel pain, stagnation or states of anxiousness?
Polarity Therapy is the art and science of stimulating and balancing the flow of life energy within the human being. The term Polarity relates to one of the fundamental laws of nature, namely the attraction and union of opposites through a balanced middle point.

The human body is an energy system like a battery or magnet. It has positive, negative and neuter poles and currents of energy that flow through them. Polarity Therapy concerns itself with the flow of a very subtle high-frequency energy which in the East is called prana or chi, but which is perhaps best referred to in this context as life-energy.- Polaritycenter.org
Sharon is offering this beautiful Polarity treatment in both 30 and 60 minute sessions during Ganesha's Trunk Show April 28th.
The "Balance, Grounding and Love" session uses the light touch Polarity Balancing techniques to support the 3 doshas, 5 elements, and 7 chakras of your body coupled with foot anointing. Your body will receive the balance it needs, your feet will love the grounding touch and your spirit will soak up the essential oils.
30 Minute Session $30 [button link="http://spab.kr/hrMqPlx" size="medium" align="center"] – 30 Minute Session – [/button]
60 Minute Session $65 [button link="http://www.secure-booker.com/Bliss/BookOnlineStart.aspx?Date=04282018&TreatmentID=2862004&StaffID=361313″ size="medium" align="center"] – 60 Minute Session – [/button]
When: Ganesha's trunk Show 4/28 – these do book up fast so plan your Ganesha's Trunk Show now.