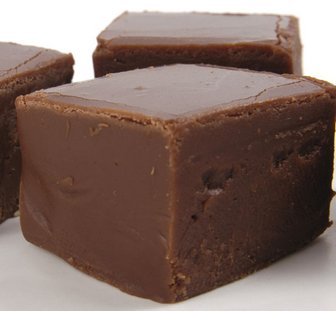 Spot Light on Essential Oils: Peppermint (Did you say Peppermint Fudge?)
Some facts about Peppermint:
Studies show that when students breathe this oil during studying and testing they see an increase in mental accuracy up to 28%.
Soothes digestion, freshens breath and relieves colic, heartburn, gas, headaches and indigestion.
Is an Analgesic & anti-inflammatory (works on headaches caused by nervous tension).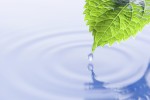 Some tips to use
Apply directly on the skin (works great to cool a sunburn) or mixed with a carrier oil.
Diffuse in the air to help stimulate the mind (perfect for office or study area!).
Add 4-6 drops per 1/2 cup of Epsom salts to bath water and soak for at least 15 minutes (this is very cooling – athletes YOU will love this after your workout!
If you are using a pure, therapeutic grade brand, add a drop to your iced black tea for a great summer drink.
Add 6-8 drops (of your therapeutic grade brand) to your fudge recipe for a yummy treat
Services at Bliss that use this oil:
Ask For an aromatherapy upgrade to have this oil added to your session.
Stay tuned for the AromaTouch technique – a beautiful session designed to reduce stress, balance the body, enhance immunity, and decrease pain and inflammation using safe, therapeutic grade essential oils.