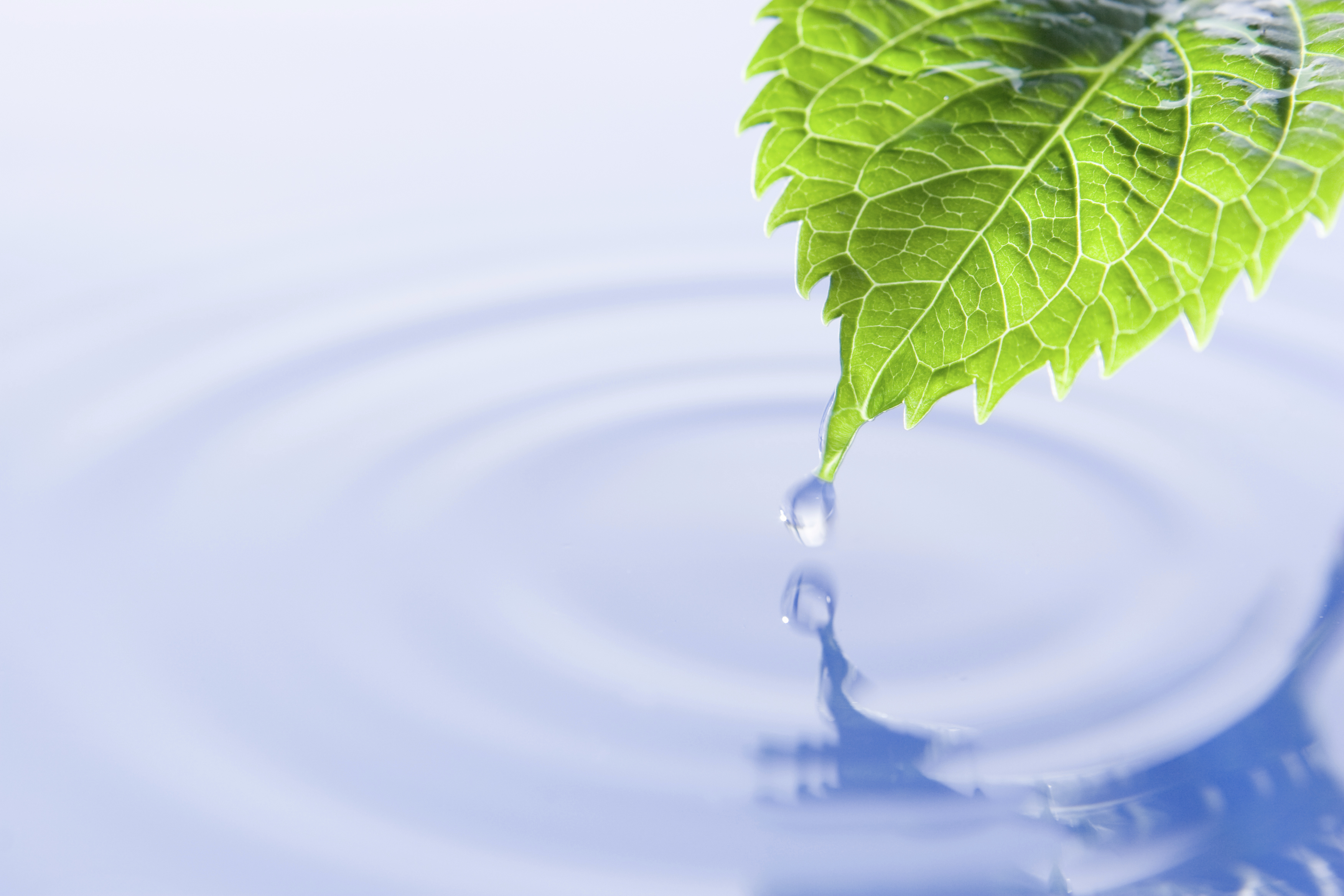 7 inspirational Uses For Peppermint Oil
One clever reason to use essential oils over the fresh product is that the extracted oils of the plant pack such a powerful and concentrated dose of all the benefits of the plant. This is why essential oils are so potent. We like using nature as medicine because our bodies do not see natural products as foreign agents. So inflammatory and a host of other attack mode responses are not activated when we use oils.
Here are 7 uses for peppermint oil
You can add a drop of peppermint essential oil to herbal tea to help aid normal digestion.
Inhale or Massage several drops of peppermint essential oil on the abdomen, place a drop on wrists, or inhale to soothe the minor stomach discomfort.
Rub one drop of peppermint essential oil on the temples, forehead, over the sinuses (careful to avoid contact with your eyes), and on the back of the neck to relieve head aches or pressure.
Place 2 drops of peppermint essential oil on the tongue and rub another drop of oil under the nose to help improve concentration and alertness.
Apply peppermint essential oil to the back of the neck and shoulders throughout the day to keep energy up.
Inhale peppermint essential oil, apply topically to your temples or neck, or put a drop on your tongue or in water to get started in your morning routine.
Diffuse or inhale peppermint essential oil mid-morning to curb the desire to snack.
Allergy tip: 1 drop each of peppermint, lemon and lavendar oil rubbed on chest, or feet can assist in allergy attacks. Our clients are reporting great success with this.
Want to learn more about the every day uses of essential oils? Come to one of these classes:
Tuesday Oct. 2, 7:15PM Easing Labor & Delivery with Essential oils
Tuesday Oct. 16 7:15PM Essential Oils for Breast Feeding Success
Saturday Nov. 17 2PM Staying Positive, Joyful & Uplifted During The Grey Months with Essential oils.
Stay tuned for another fall date of our most popular class Aroma Therapy For Everyday Health & Wellness.
Love Essential Oils? Want them shipped directly to your home? Purchase high quality, rigorously tested, therapeutic grade essential oils.