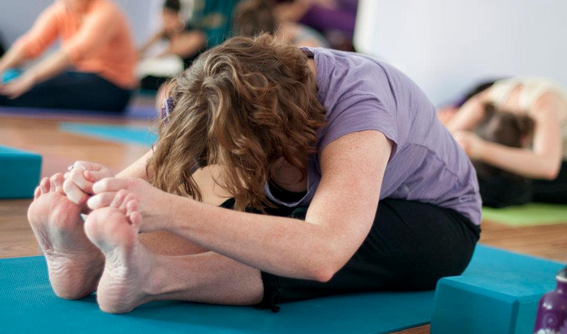 Peak Pose Yoga -New Class!

Coming in November: Peak Pose Yoga!
Play with us on Saturdays 12:45- 1:45pm for our Peak Pose class!
This one Hour class will delve into a "Peak Pose – Peak Experience" for the full duration of the class. Postures that are supportive of a peak pose are examined and practiced along with alignment tips and room to play.
Yogis of all levels are welcomed.
 The current Peak Pose Schedule:
Nov. 1 Camel Pose -Elizabeth Warman

Nov. 8

 Side Crow -Nadia Pinna

Nov. 15

 Pincha Mayurasana -Jodi Collins

Nov. 22

 Crow Pose -Emma Klandorf

Nov. 29

 Sucrirandhrasana -Elizabeth H-Reynolds