New Moon Meditation ~Dec. 11
Every new moon is a time of new beginnings. Each class will begin with you selecting a secret Moon Message from 365 Gathered Truths. By Exploring your message with others you can reveal your new path that will bring you to your truth. You can choose to draw, write, or meditate on the message and lesson.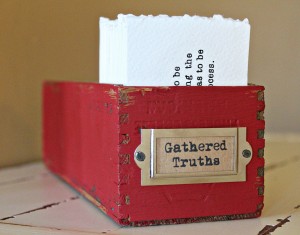 This exercise is perfect for anyone who needs clarity on a subject, would like to decompress and release stress and engage in stimulating conversation. Feel free to bring any crystals or healing tools to aid your meditation.
This class will meet on each New Moon from 6:30- 7:30pm.
Future Dates: