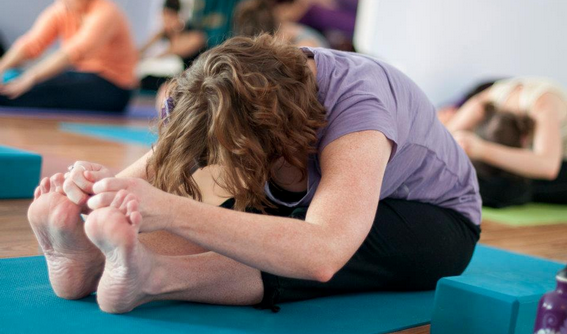 Heidi's April Yoga Special: For Yoga Privates and Classes
By Heidi Sherwin
April Showers brings Friend Power:
Bring a new friend to one of Heidi's yoga classes and YOUR class is FREE. You can save a punch on your yoga pass for a rainy day!
Classes:
Tuesdays: BlissMama Prenatal. 6 – 7pm
*Please note time change (moving back to just one-hour class, instead of 75 min.)
Fridays:

Vinyasa Yoga. 8:15 – 9:15am

Saturdays:
Bliss Toddler & Me, 4-week session 10:15 – 11am on April 7, 14, 21, 28
BlissMama & Baby, 4-week session 9 – 9:45am on April 21, 28, May 12, 19
Sundays: Restorative Yoga 3:30 – 4:45pm on April 1 & 22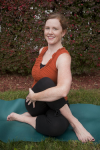 Book 2 Private Yoga Sessions With Heidi and save $36
Clients who participate in the 12 bodywork sessions in a year can get a Yoga Private with any of our yoga teachers for $49 a session. Guest pay $70. Not a Bodywork Member?
Heidi is offering a discount to any guest who books during the month of April. How it Works: Book 2 privates with Heidi – First one is at $55 and second is at $49. This is a $36 Savings!
disclaimer: Sessions can be scheduled through end of June but need to be "booked" by the end of April.
More About Heidi
Follow this Link to sign up online to any of Heidi's Classes. The benefit of signing up to classes at Bliss is that you will be notified should a class get cancelled.