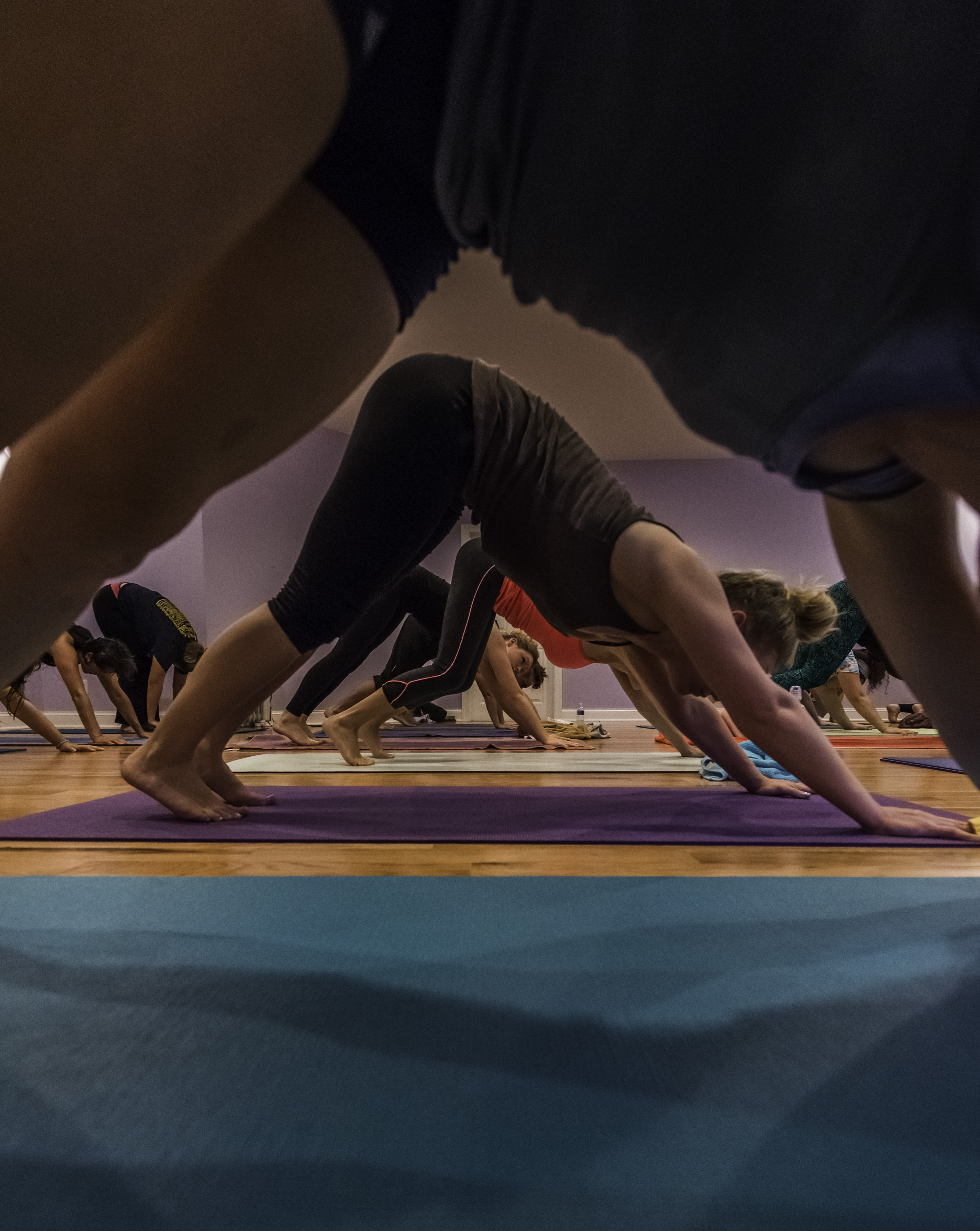 Heidi Does Not Hold Back With Good Morning Vinyasa
Greet the morning and get focused for the day [button link="https://www.secure-booker.com/Bliss/ClassSchedule/ClassSchedule.aspx" size="medium" align="center"] With Heidi's Good Morning Vinaysa[/button] Good Morning Vinyasa will help to awaken, stretch and enliven the body and mind through a creative flow of sun salutations, standing and balancing postures, backbends, and seated postures. Breathing practices (pranayama) and guided relaxation will be included to further set the tone for a harmonious and energized day. All levels welcome.
Get this on your calendar now! This class starts Thursday April 19th!