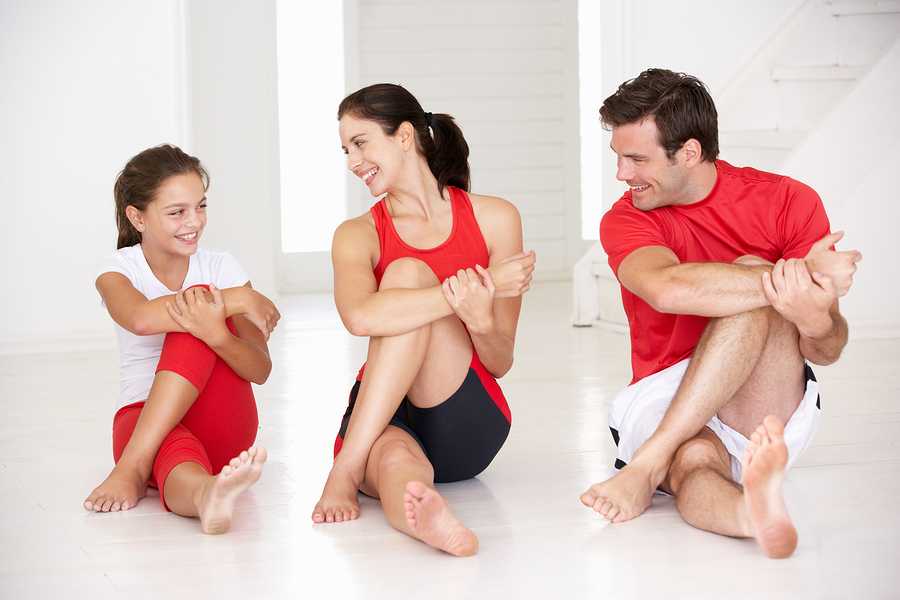 Starting In November Family Fun Yoga!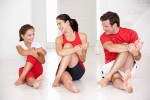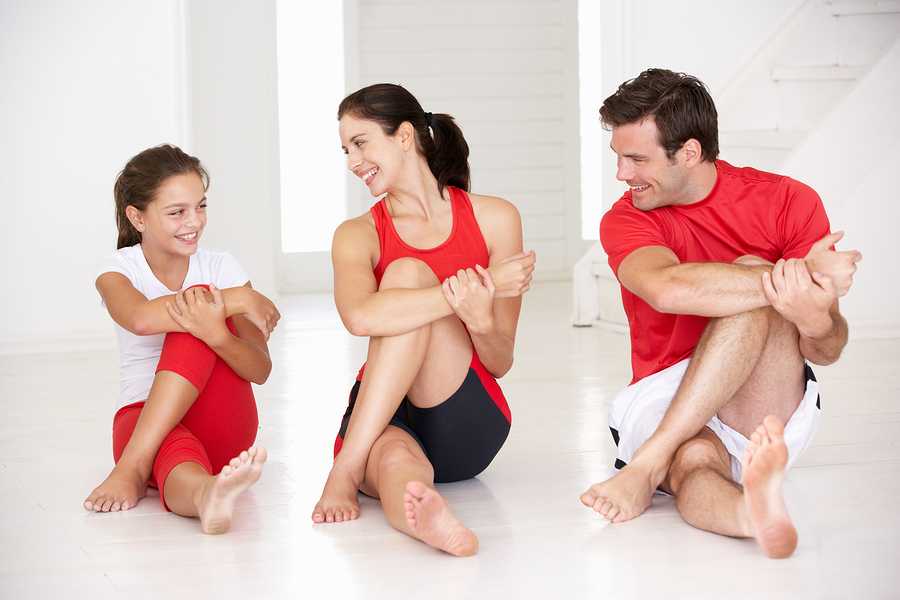 By Maureen Kaddar
Come join us for some "Family Fun Yoga"! Do you need to be a pretzel to practice yoga? NO! Come with an open mind and playful heart and you're bound to have fun! No experience is necessary. For ages 6 to teens, with an adult or two, we will explore poses with some partnering and counterbalancing. It's a wonderful opportunity to make connections with family members in a stress-free environment. Yoga helps to increase energy, build strength, balance and self-confidence. You will rejuvenate the body and calm the mind while building those family connections.
When: The class will be offered on the first Sunday of every month beginning on November 4th
Time: 1:00-2:15PM
Pricing: Double-dip on your yoga pass for two family members, triple for three and so on.
Questions? Just write [email protected]
Let Maureen know you are coming by registering at least one adult for this class. benefit: Should class need to be canceled due to inclement weather or other things events, you will be notified.