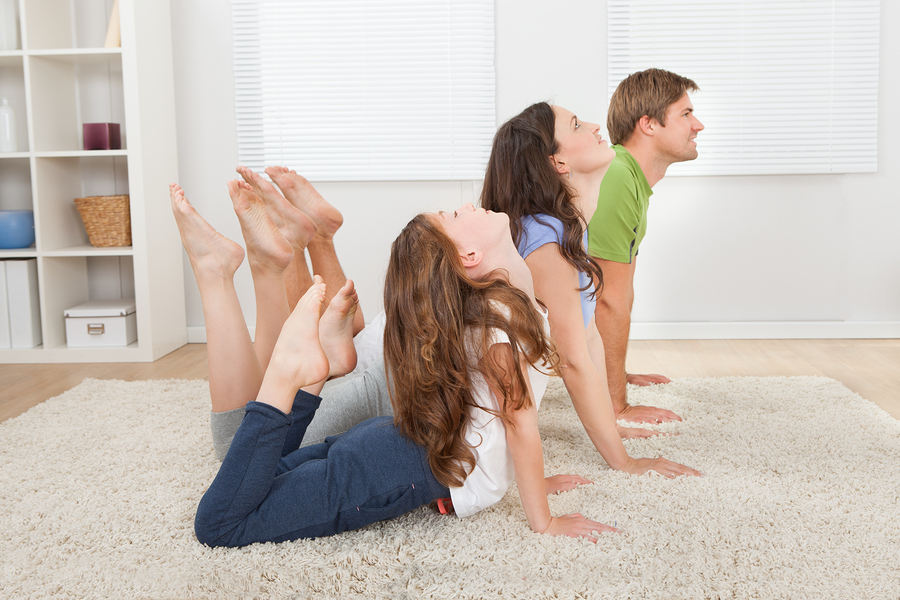 Family Yoga with Dani Glaeser!
Basics, Breathing, and Balance – Family Yoga Class with Dani Glaeser
In today's world, it's so easy to get disconnected and frazzled with all of the rushing from activity to activity. This class was created to provide a space of connection with your children, enabling you to learn and practice yoga basics. Set up in a playful and engaging manner, this workshop offers you a chance to unplug from the day-to-day, have fun, and really connect as a family while exploring the breath, balance, and yoga postures along the way.
There is no age limit on this class. I trust that as a parent, you know your child the best, and if your child is ready for this environment. If you happen to have a variety of age ranges, you are welcome to bring everyone, keeping in mind that children under 6 might need some special attention from you.
This is being offered as a 4 week workshop, with a fee of $60 per family. Spaces are limited and registration is required.
This fee is for the series of classes starting Sept 10, 17, 24 and Oct 1 – at 10:30 AM