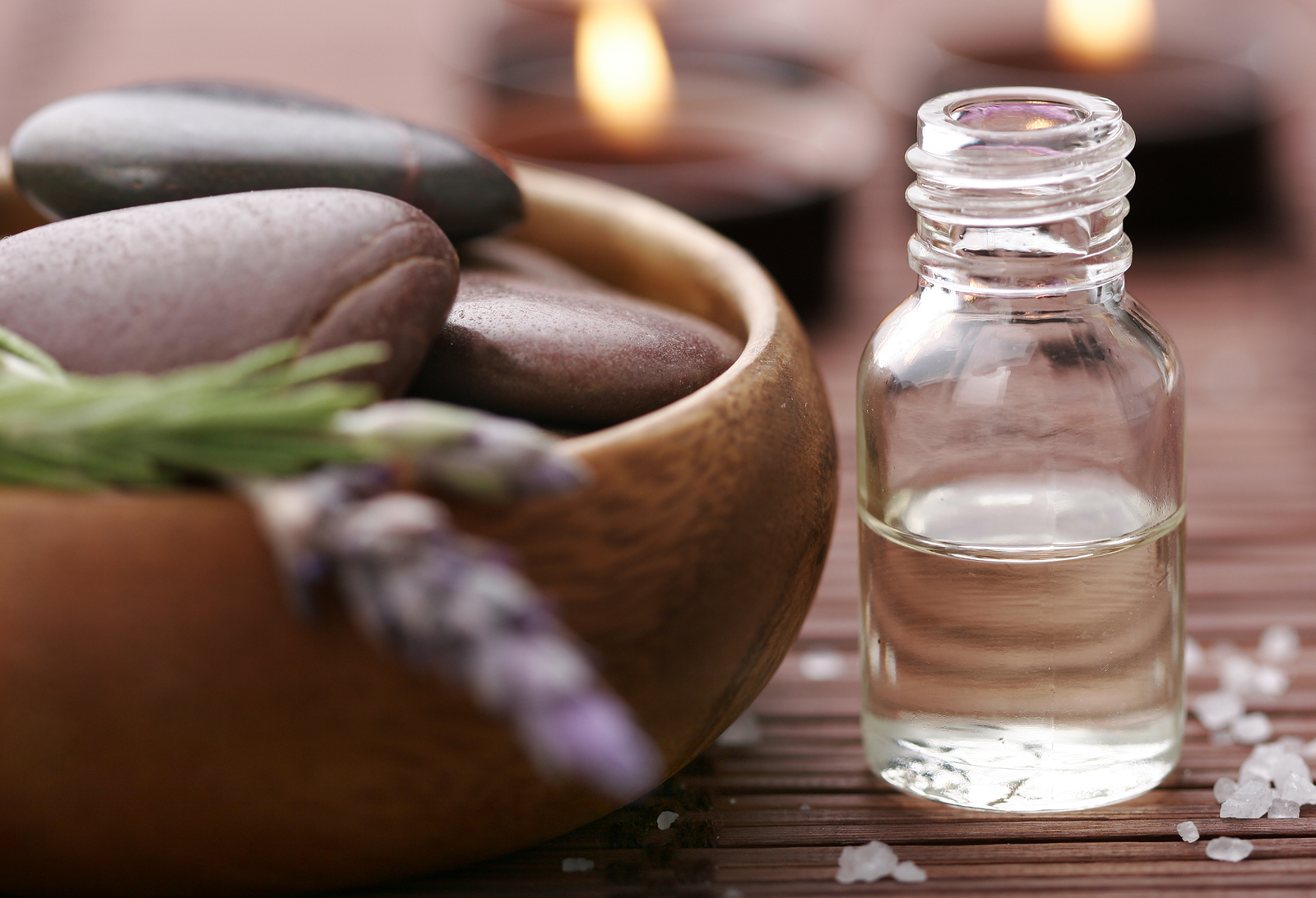 Essential Oils For EveryDay Health & Wellness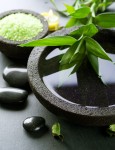 By Elizabeth Halliday-reynolds
Essential oils are making the news as a powerful way to take control over our own personal health and wellness especially for everyday concerns. Clients are reporting a host of benefits from less stress, better sleep, increase in positive moods, happier and healthier children. This class covers the basics with powerful results! Learn how oils can Energize, balance, calm, purify, and rejuvenate mind and body using "nature's living energy"
When: 7:15PM
Date:Tuesday, January 8th
Price: Free
Uplifting, protective, calming, and regenerating, essential oils are a unique gift from nature. The very essence of a plant, they are aromatic liquids that have been used for thousands of years to calm, relax and uplift the spirit, detoxify the body, and heal wounds. Today science is discovering that essential oils can accelerate the delivery of oxygen and nutrients to the cells, kill bacteria, and battle free radicals.
Come to this hands-on workshop to find out how essential oils can help you:
Relieve Stress and Promote Relaxation
Boost Your Mood, Energy and Stamina
Fight Colds and Flues – and Leave Out Antibiotics
Power Up Your Immune Support
Relieve Allergies
Ease Digestive Discomforts
Accelerate the Healing of Minor Cuts, Scrapes, and Burns
Elevate the Mind and Improve Your Spiritual Connection
Come ready to learn, laugh, share, and enjoy the invigorating aromas of essential ois with unique healing properties!
We will use pure, organic, therapeutic-grade essential oils in this class.