FREE SAMPLES: FAST relief and Non-toxic too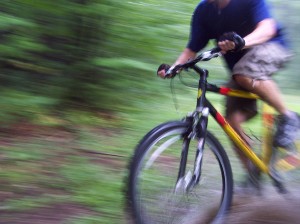 Are you getting back in shape?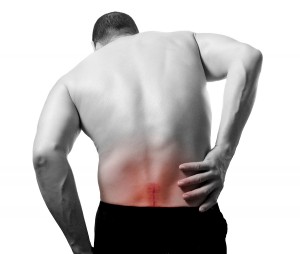 Are your "Spring into Summer" activities like increased exercise, gardening etc. waking up those muscles with some not so pleasant side effects?
Yep you want FAST relief and non toxic too I bet!
Take a moment to lickity quick e-mail our Certified Aromatherapist Elizabeth Halliday-Reynolds a note at [email protected]
She has set her auto-responder to send you a quick guide to her tried and true list of essential oils along with their historical use functions that offer you fast relief.
Bonus: Those who love to DIY will find this list super essential when putting together a remedy.
Super Bonus Bonus: She is offering FREE Samples when your e-mail is sent by 5/31/16

Step 1: e-mail Elizabeth at [email protected]