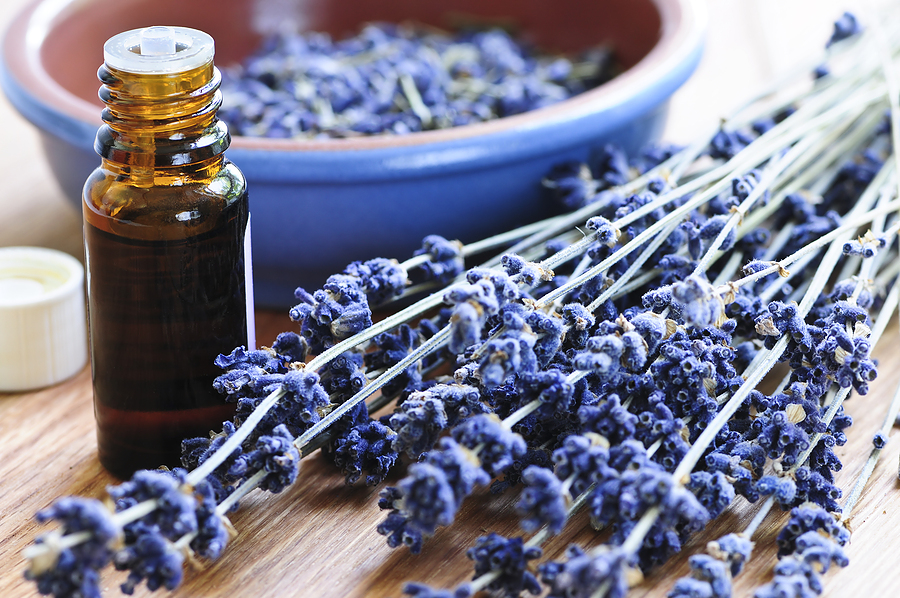 You Asked: We Listened: Essential Oils for Every Day Health and Wellness
By Elizabeth Halliday-Reynolds
Some of you have come to our Medicine Cabinet Makeover classes. Some of you have come multiple times because there is so much to learn. We have listened to your feedback and designed a class that talks more abut the every day uses of essential oils.
Your going to love this class on Saturday Sept. 8 at 2PM. This is a FREE class but if you tell us you are coming with an e-mail ([email protected]) or by signing up via schedulicity we will no how many door prizes to bring!
Here are some future classes based on your requests! Come to one of these classes:
Tuesday Oct. 2, 7:15PM Easing Labor & Delivery with Essential oils $5
Tuesday Oct. 16 7:15PM Essential Oils for Breast Feeding Success $5
Saturday Nov. 17 2PM Staying Positive, Joyful & Uplifted During The Grey Months with Essential oils. TBA
Love Essential Oils Purchase high quality, rigorously tested, therapeutic grade essential oils.