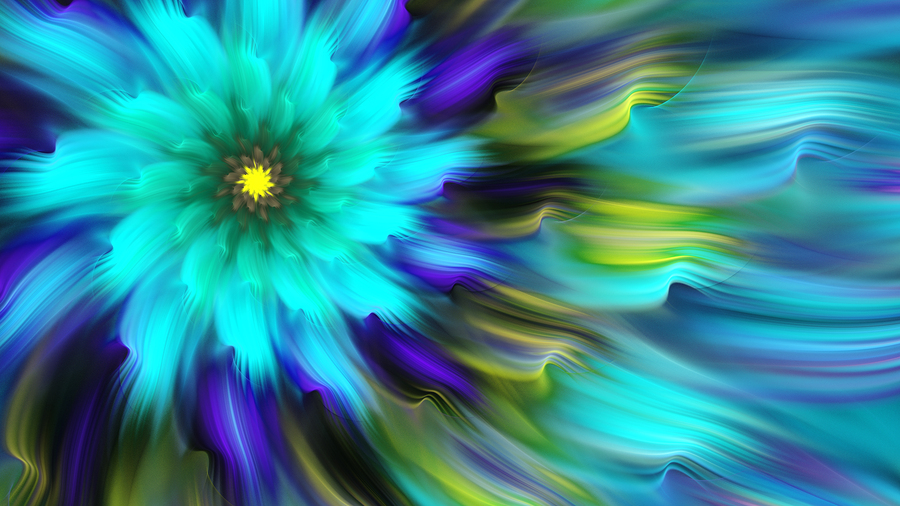 Essential Chakra Series
By Heidi and Lauren Jane
We learn more of who we are in our 7 chakras than we do in our 5 senses.
Deepen your understanding and experience of the essential energy centers that fuel your health and quality of life. This 8-week series dives into the 7 major chakras and explores how they shine light on your physical, mental, and emotional well-being.
Heidi and Lauren bring their collective passion for the Chakras into this creative series where you can look forward to guided yoga flow and meditation, associated elements, self-inquiry, and other tools for everyday living. You will go home with a handout, crystal, and essential oil that supports the teachings of each class, so that you may continue your journey off the mat.
Time: Monthly classes on Fridays, 6 – 7:30pm
Single class: $45
Ready to explore individual chakras: Registration encouraged so we can prepare your take-home kit.
Series Dates:
[button link="http://spab.kr/AcwCevh" size="medium" align="center"] – March 8, 2019 (3rd Eye Chakra) – [/button]
[button link="http://spab.kr/RXzEk24″ size="medium" align="center"] – April 12, 2019 (Crown Chakra) – [/button]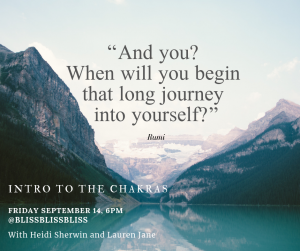 Read more inspiration behind this class
Continuing Education credits available through Heidi Sherwin (E-RYT, YACEP) for those who complete the full 8-week series.