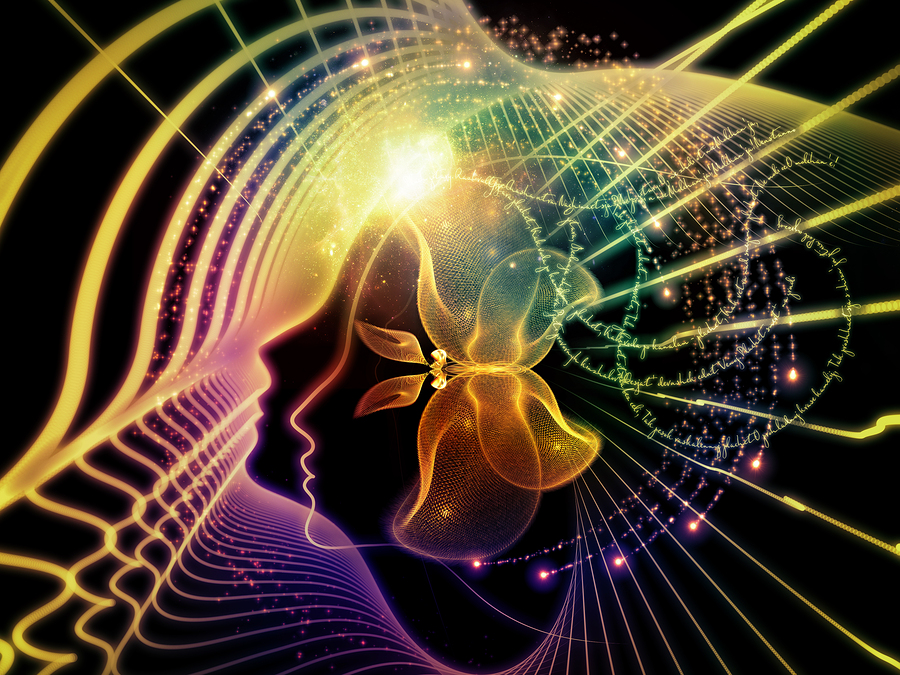 EMPATHIC GOLDEN LIGHT ANGEL READING With AURA Photograph
We are so thrilled that Ingrid of AVILLION OF UNIVERSAL INSIGHT is back at Bliss to share her gifts at Aura Reading.
ONE HEART * ONE EARTH * ONE LIGHT
THE AURA = is our Subtle Energy. This Etheric Body seeks to "shine from within our inner being" to shed its "brilliant light" into our World and thereby manifest our Light body into our physical realm.
After you get your Aura Photo taken, sit with Ingrid for your Interpretive Angel Guided Golden Light Ascension Reading.  
This is a beautiful reading where Ingrid is able to offer you channeled interpretation to bring to life the information your manifested Aura wishes to relay. This reading aims at being a nourishing and empowering experience giving you indepth information for self realization and elevation of consciousness for your personal evolution. 
You Receive:
A 30 Minute Private Angel Guided Golden Light Ascension Reading with Ingrid
Aura Photograph of the Heart Chakra Vibrations
Personal Chakra Report with 2 printed full body pictures
Aura Protective care package with Aura care booklet
The Aura Photo Session with Interpretive Angel Guided Golden Light Ascension Reading is $80. 
[button link="http://spab.kr/Vb6F9Lg" size="medium" align="center"] – Book Your Photo & Reading With Ingrid – [/button]