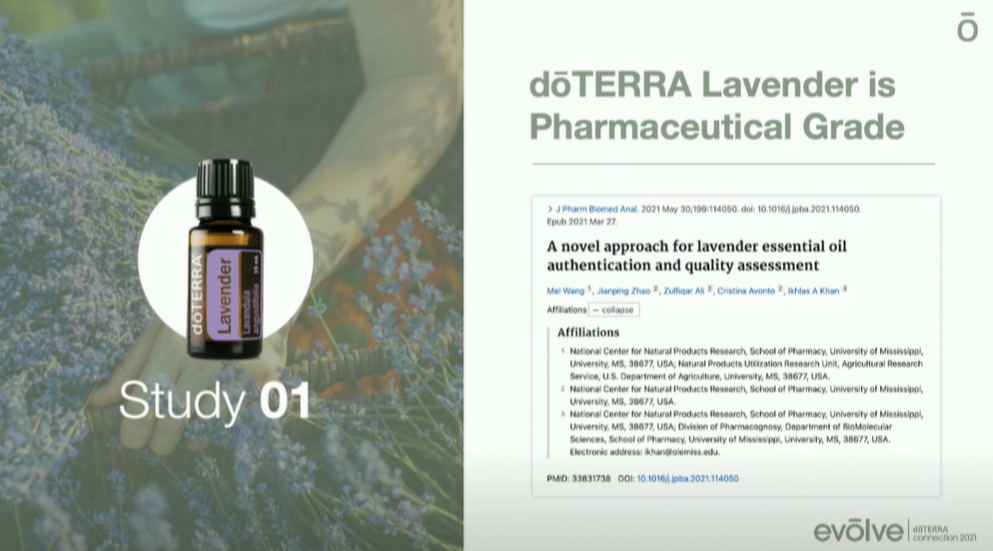 Essential Oils For You
By Elizabeth Halliday-Reynolds
Want to feel really confident using your essential oils in all the ways?
These classes utilize my 10 years of experience using pharmaceutical grade DoTERRA essential oils in both my massage practice but also in my home and with my family.
"I promise you, we won't use drug store, cheapo, drive thru junk!"
I encourage you to make the class that you come to a learning experience for your needs. Come with your questions. I want you to participate in our conversations around all natural and toxin free living.
Some topics that come up over and over that are important to you are; overall body health, metabolism, hormone support, anxious feelings, libido, pain, sleep, stress, respiratory distress, immunity, memory, skin care, and cleaning.
My classes are positive, fun, inclusive and interactive. No previous experience with essential oil necessary. Bring a Friend and Learn together. Class price covers one sample item.
Be confident that you are getting safe, effective and empowering use guidelines for essential oils and other health products. Understand the delivery methods that have been tested and studied. Get remedies that work.
Classes