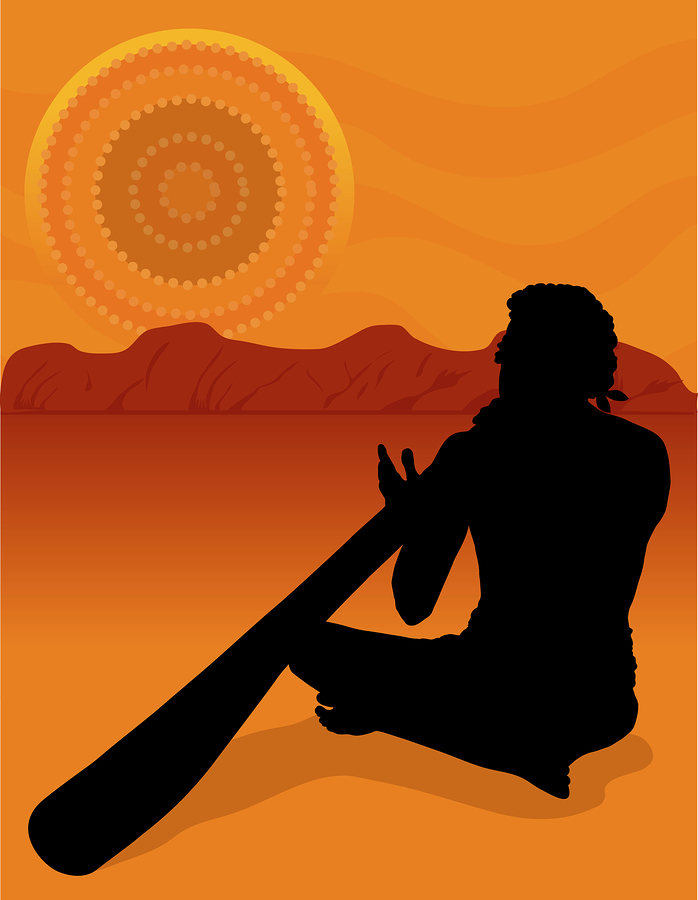 Introduction to the Didgeridoo At Ganesha's Trunk Show
The didgeridoo is considered the oldest wood instrument in the world, with some estimates placing it at 40,000 years old.
Feel empowered in sound with Jeff Daniels. In this workshop, Jeff will share the history and cultural significance of the didgeridoo to the Australian Original Peoples.
You will also learn about the health benefits of playing the didgeridoo. Students will be taught how to make the drone, various tonguing techniques, overtones, and articulations. These will then be combined to make a basic rhythm.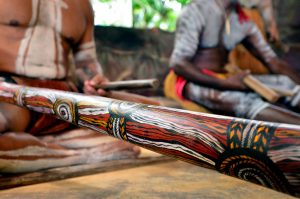 Oxygenating to the tissues, soothing to the nervous system, emotionally calming, reduction of snoring and sleep disorders, these are just a few of the benefits of playing the didgeridoo.
When: 4/28
Time: 12:30-2PM
Price: $35
Here is the deal. This class has a limit of 10 and you must preregister by April 21 so that Jeff can prepare your take home practice piece.
[button link="http://www.secure-booker.com/Bliss/WorkshopsStart.aspx?Date=04282018&TreatmentID=2865539″ size="medium" align="center"] – 10 Student Limit For Intro To Didgeridoo – [/button]