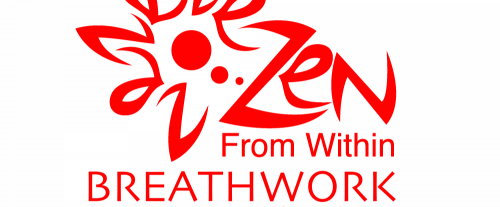 Breathwork Circle – Giving Thanks
Friday, November 13th 7:30-9pm $35
We have endless things to be thankful. The air we breathe, the food we eat, the people we love, the jobs that support us, and even the fact that you are able to read this post!
One of the fastest ways to make us feel better when we are down is gratitude. Rather than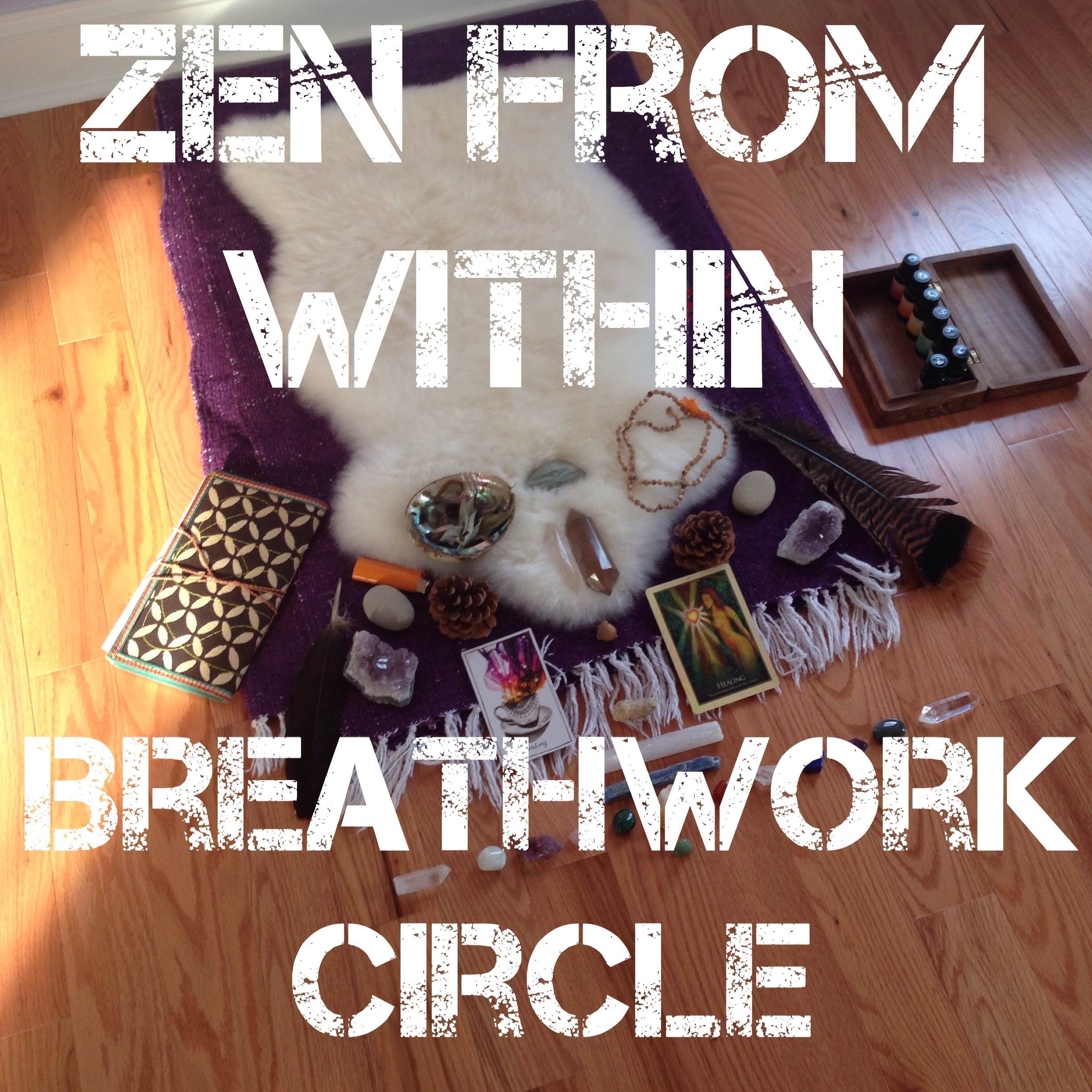 focusing on what we don't have, if we just take a few minutes to be grateful for what we DO have then our attitude turns into gratitude! If you are a believer in the Law of Attraction then focusing on gratitude will only bring you more to be grateful for.
Breathwork is an active meditation technique that helps breakthrough any blocks you have around anything that stands in your way of healing.
We will get started in a sacred circle, letting our gratitude be known. When we move into the breathing portion of our circle Melita will apply essential oils to get your energy centers flowing and burn sage and holy wood to transform the energy of your emotions to allow deep releasing. Melita will hold space for your healing as she guides you through every step of the way.
If you are ready to take your gratitude to the next level, join Melita in this powerful Breathwork Circle. Wear comfortable clothing and come as you are. You do not need to bring anything at all. Everything you need will be provided for you. There is no physical yoga practice so beginners are welcome to join the circle! If you have any questions, please email Melita: [email protected]