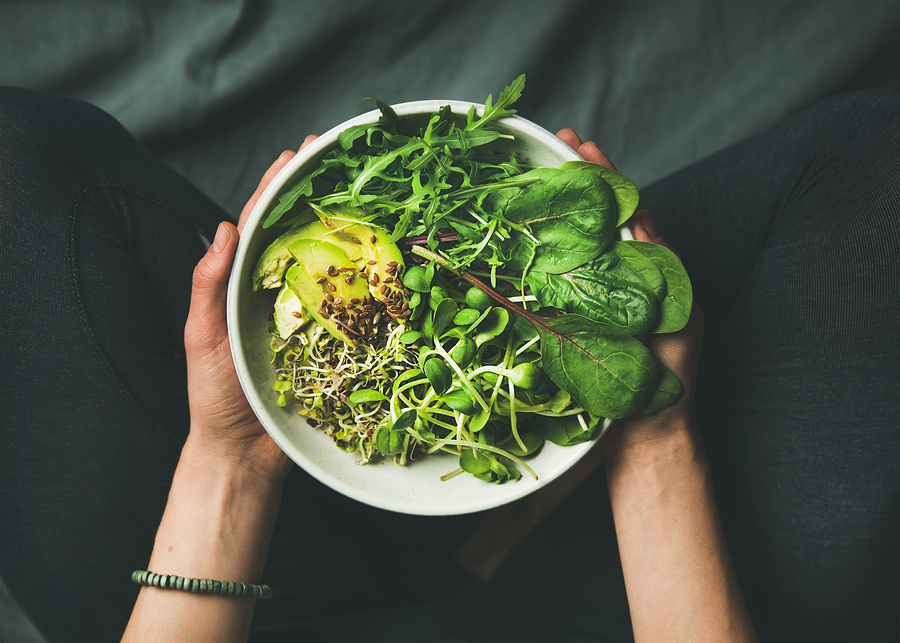 Tell Me About That Food In The Bliss Sargasso Cleanse
You ask: Tell Me About That Food In The Bliss Sargasso Cleanse
The Bliss/Sargasso CLEANSE is a 21-day, clean eating program.
Your "clean" food is prepared with fresh ingredients and expertly crafted by seasoned clean eating Chef Thomas (Sargasso).  We reference "Clean", by Dr. Alejandro Junger (yes we suggest you read this book).  Every meal has foods especially selected that are on your "safe to eat" list.
All meals are vegan (no dairy or animal products), gluten-free, sugar-free, contain no nightshade vegetables (tomatoes, peppers, eggplant, and potatoes), soy-free, and peanut-free. Meat eaters can opt in and purchase chicken breast prepared by Chef Thomas or add in their own "clean" inspired protein source.
Your Meals from Sargasso during the 21 day event includes six lunches and six soups for dinner (per week). The price for all the prepared meals is $420. Chef's note: due to the nature of the program, we are not able to accommodate food allergies or special meal requests. Call Mary Angel (304-413-0270) if you have questions. Note this is the number to BlissBlissBliss. It will ALWAYS go to voice mail and our automated robot will try to text you. Please Leave us a message or text back the word cleanse. Mary Angel will call you back.
Participants will make their own meals on Sundays and their own liquid morning meals each day. The "clean" program suggests a morning smoothie, but many love a warm soup (extra soup may be ordered for an additional cost from Sargasso).
The Cleanse starts on Wednesday January 15, 2020.
2 Meal Pick-ups per week at Sargasso:
Sundays, 4-6 pm (miss Sunday pick up? You can pick up Monday Morning at 10am)
Wednesday, 4-6 pm
Bliss – Sargasso "Clean" Participants Have Loved These $5 Extras: Soup, Pudding, Hummus, Chicken Breast