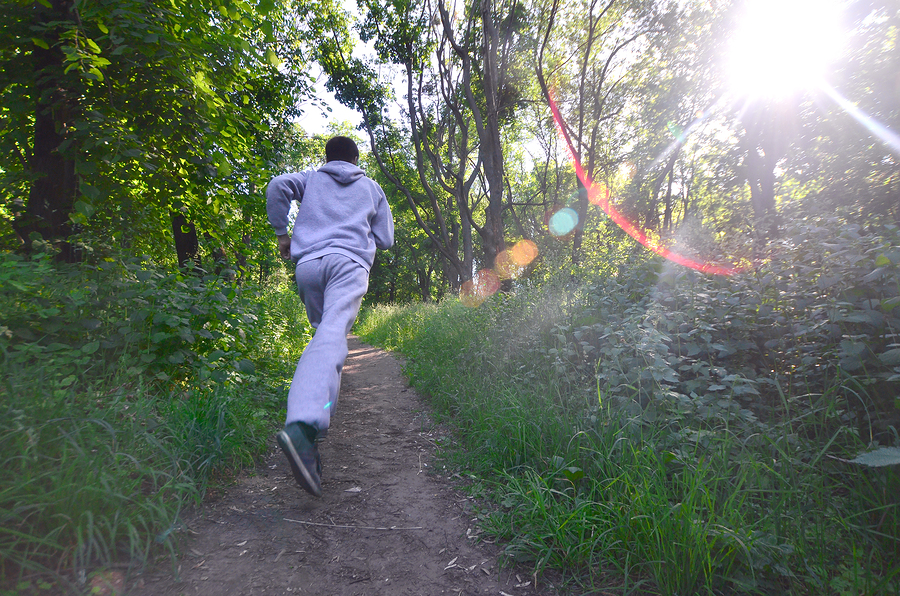 Bliss Sargasso Cleansers Get Discounts
Experience the benefits of combining bodywork with your Cleanse and get Bliss Membership package holder pricing!
As you eat clean, your body will be working hard to remove impurities and toxins. You can assist its healing process by adding Yoga, Massage, or Bodywork to your 21 day rejuvenation.
If you are not already a package holder at Bliss we will make sure you get member rates for these services. These rates are available to you for the duration of the cleanse and include:
$65: Swedish Massage, Reiki, Reflexology, Polarity, Private Meditation, Facial, Private Yoga
$95 Integrative or Deep Tissue, Hot Stone Massage
$21.25 Sauna $21.25 or $15 Sauna if booked before / after a scheduled bodywork session
$10 Lowest Yoga Pass rate
10% off in the BlissShop
Yoga classes are walk in friendly. Bodywork services are bookable online or by calling and leaving us a message (304-413-0270). Book any of the listed services above at guest rate. Let us know you are registered for the cleanse so we can offer you a discount at check out.